What started as a small stall has grown into a big business that even takes big orders for its tasty "tamales". Today, the owner of the shop calls it "Michitamales," and what sets it apart from the rest of the business is its hairy hostess.
In Tampico, Tamaulipas, Mexico, the young Emily comes every day to settle down and sell her delicious tamales. As soon as the young girl has everything installed, her cat sits on a stool and awaits the arrival of the customers of the day.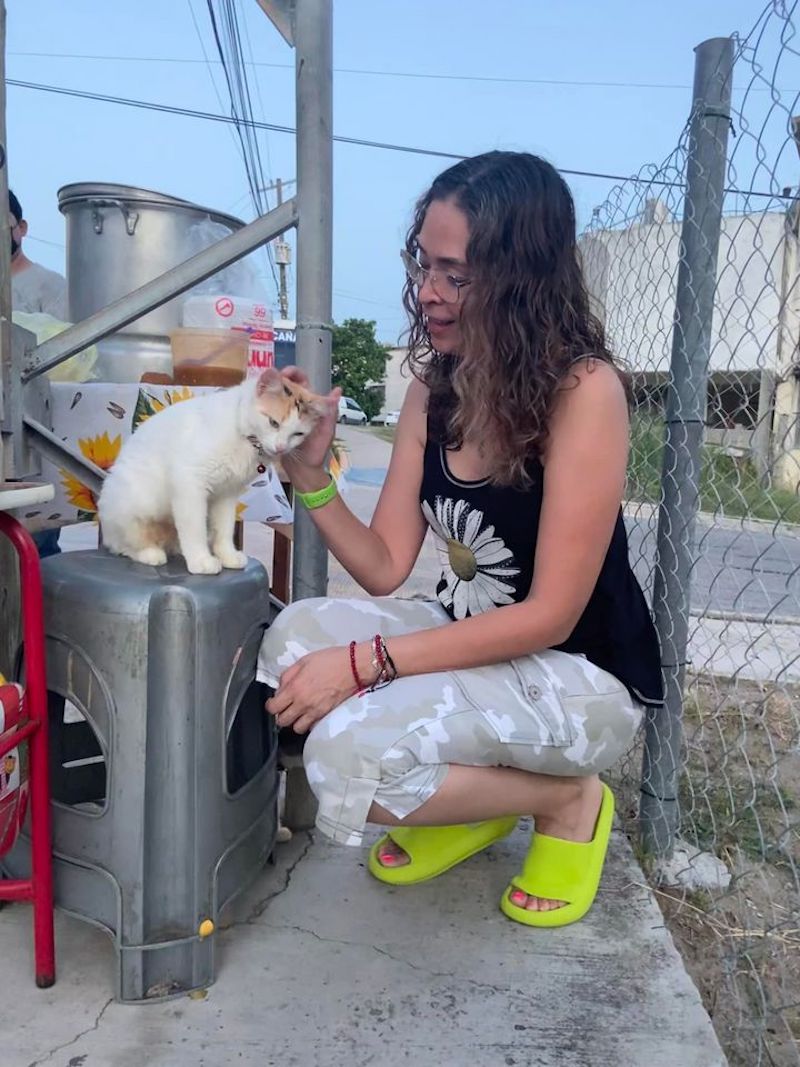 A cat accompanies her mistress every day to sell food
The oldest of its buyers is Diana Borde, who, to support this company, did not hesitate to post photos of the stall and its "hostesses".
Diana comments: "It's a little cat who accompanies her mistress every day to sell tamales in order to earn her croquettes". Little did Diana know the photo would go viral, let alone impact the number of people now flocking to Emily's stall to buy tamales.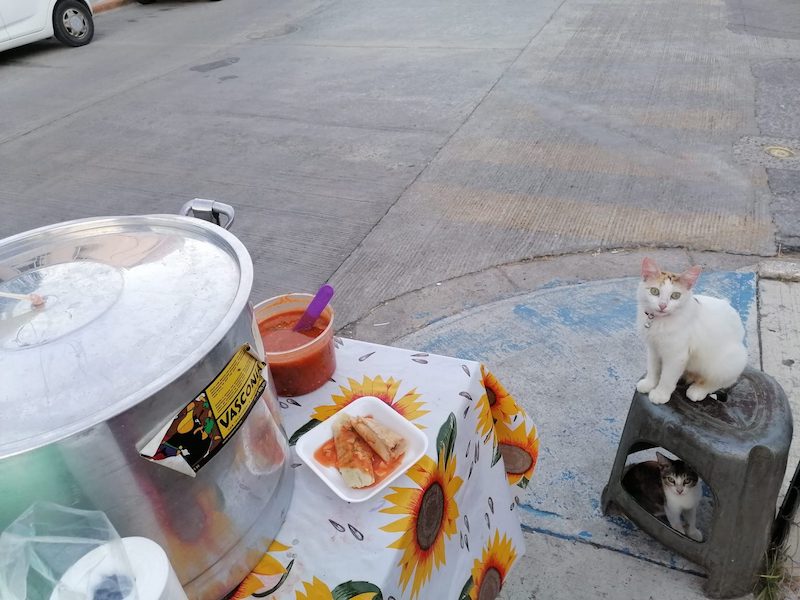 Today, "Michitamales" is not only one of the busiest stalls, but, thanks to her internet presence, she now has her own Facebook account. She constantly posts photos of her products and her animal.
"Michitamales" has a delivery service, which has allowed him to give a boost to his activity which does not seem to want to slow down. Pussy has a lot to do with the luck that comes with it now. Thanks to viral photos on social media, Emily is now selling her tamales faster than before and even in large quantities.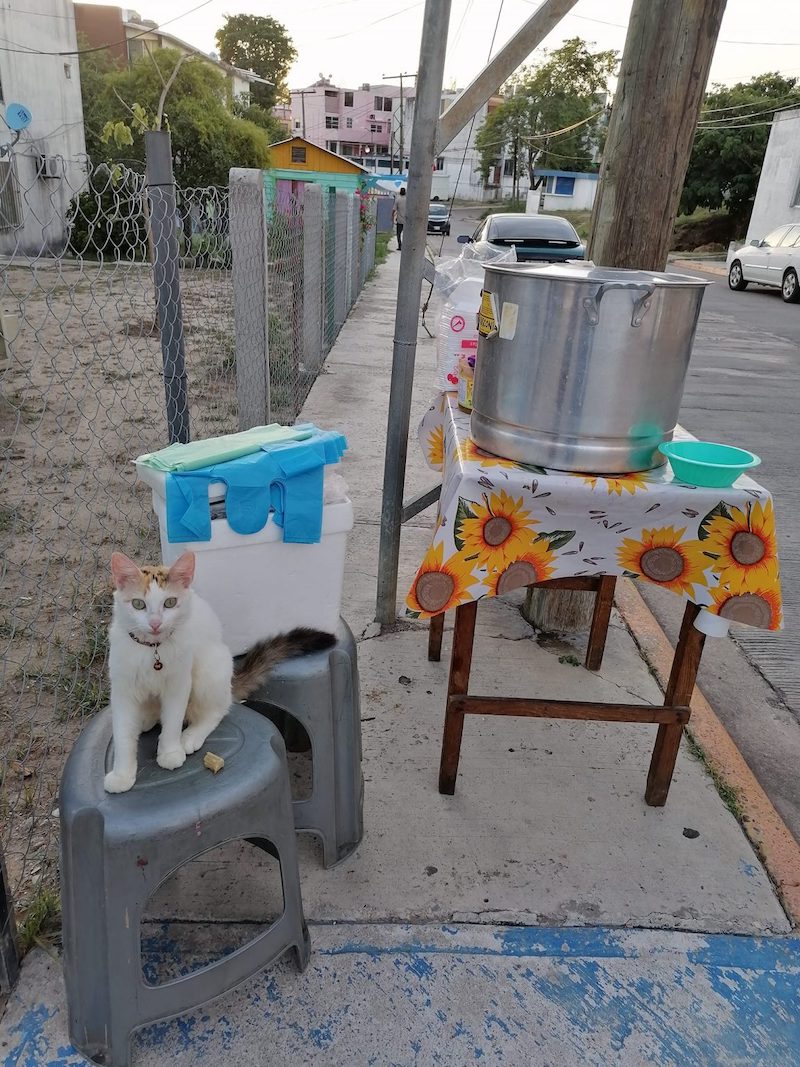 In Latin America, it is very common to find street food stalls and homemade food. Owners often take their dogs to work so as not to leave them alone at home, but surely you never imagined that people also take their cats!