The years go by, just like the more or less laughable escapades of Elon Musk. The whimsical billionaire multiplies various and varied projects, from a flamethrower to Starlink via a perfume smelling "burnt hair". Projects that are not alike, while the businessman is still mired in a takeover of Twitter. And after his flamethrower, here is Musk dangling weapons of war.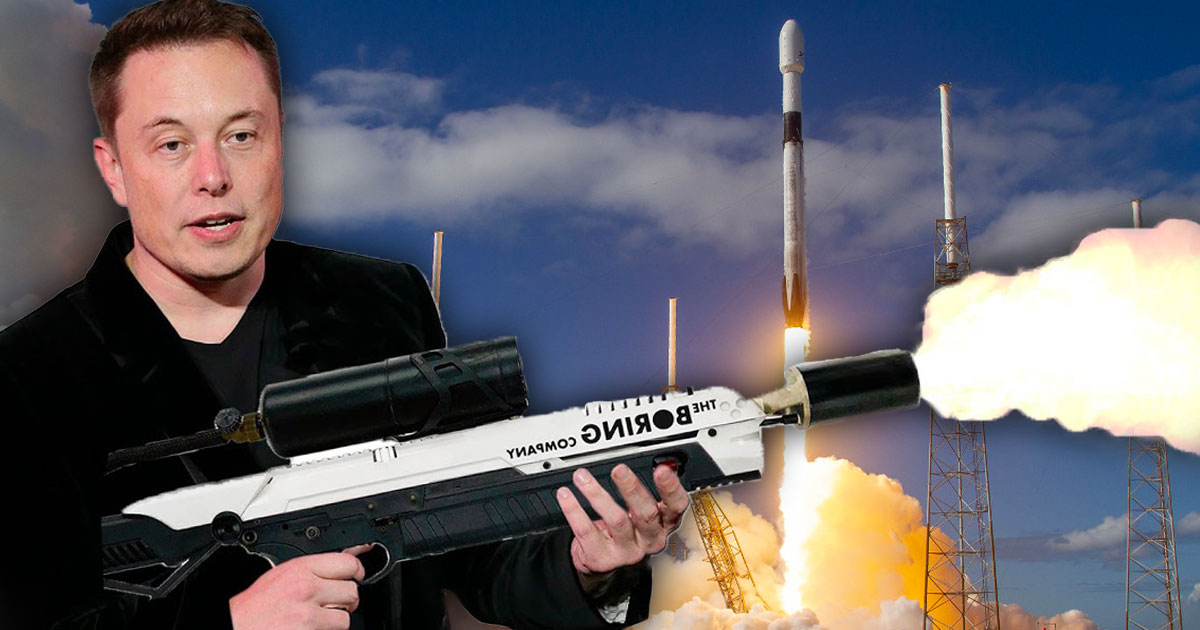 after flamethrowers, drones?
It has been almost 8 months since Russia launched a major invasion on Ukrainian soil. Conflict that world leaders are trying to settle from a distance, without participating in it. Elon Musk also wanted to bring his stone to the building, by offering Ukrainian forces access to his Starlink network, at his expense. A precious help which testifies to the growing interest of the billionaire for this conflict.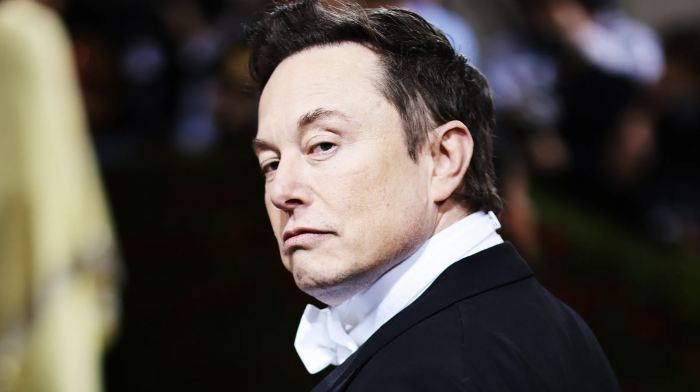 And while Musk tries to share his ideas for peace on Twitter, the South African businessman suggests a possible turnaround. Still on Twitter, a social network he is due to acquire shortly and would like to purge of its bots, Musk hinted that the design of military weapons was not inconceivable.
Drone War Ihttps://t.co/erVME0CbbN
It all started when Elon Musk shared this Tuesday, October 18, 2022 an article from the Independent, a British media, on the use of drones in the conflict between Russia and Ukraine. These precise, light, small but easy to use and inexpensive machines have a place of choice. No more question of putting oneself in danger for the Ukrainian forces, everything is done remotely, or almost. An article shared with the mention "Drone War I", which did not fail to react. It was then that a user intervened, questioning him about the possibility of a potential Tesla drone.
Should I make weapons? Ideally, not.
"Should I make weapons? Ideally, no." retorts Musk, not closing the door on this idea. Especially since the businessman is no stranger to this sector. In 2018, he marketed a flamethrower through the website of his company The Boring Company. Although the weapon can be sold without difficulty across the Atlantic, the situation is very different within the European Union, since flamethrowers are subject to control laws concerning weapons of war. It is therefore impossible for a civilian to acquire one legally.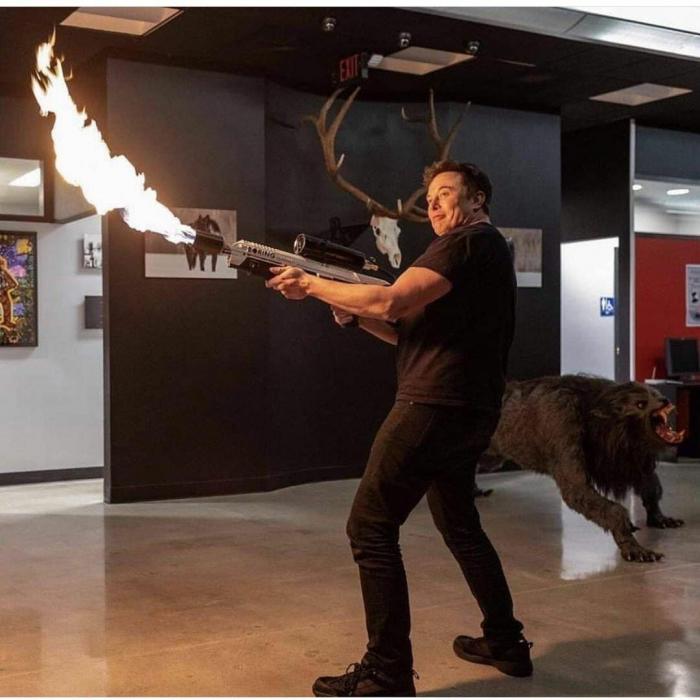 A weapon of war that did not scare Elon Musk to take this first step towards the design and marketing of larger weapons. It remains to be seen whether the billionaire will end up dedicating his resources to the development of military drones.