Never short of ideas when it comes to the launch of ever more disproportionate projects, Elon Musk now takes care of Tesla, and charging stations, with one objective: to save you time during your 30 minute wait.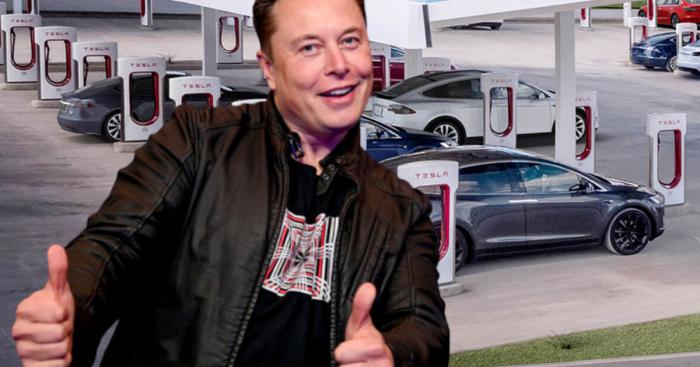 Always further. The philanthropist, worshiper of tech and multi-billionaire Elon Musk is at the heart of the news concerning the takeover (still frozen) of the social network Twitter. Right to information on fake accounts present on the platform, "retention of information": with intimidation and recourse, the CEO of Tesla tries to make the blue bird bend.
In any case, the case has still not found its outcome. But that does not prevent the businessman from finding new fads: the sale of solar panels, or the launch of a Tesla beer, the GigaBier. But today, Elon Musk goes even further with Tesla since it will allow its customers who recharge their electric car to be able to enjoy catering services such as bars, restaurants, self-services or even enjoy a drive-in. Thus, the project was to invest in commercial areas and to register the famous logo. Objective : transform Supercharger stations into real entertainment centers.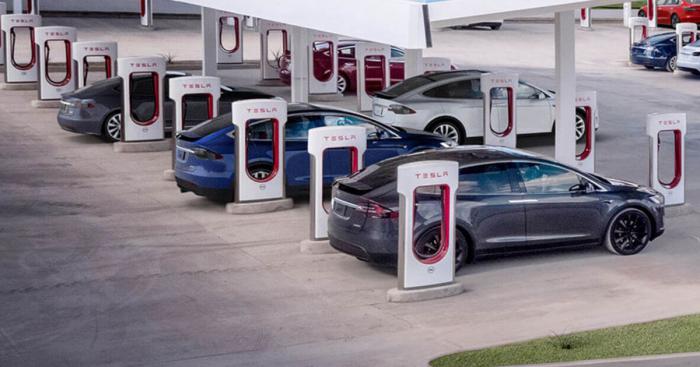 A project that came to fruition since Tesla has just filed the building permit for a station in Santa Monica (near Hollywood), which will include a diner, an open-air drive-in (with two cinema screens), as well as 29 324 kW supercharger terminals. Thereby, in 30 minutes, the user will be able to eat while watching one of the short films offered.
The American architect Ed Howard used the plans released by Tesla to propose his 3D concept of the project. Here it is below, along with the original plans.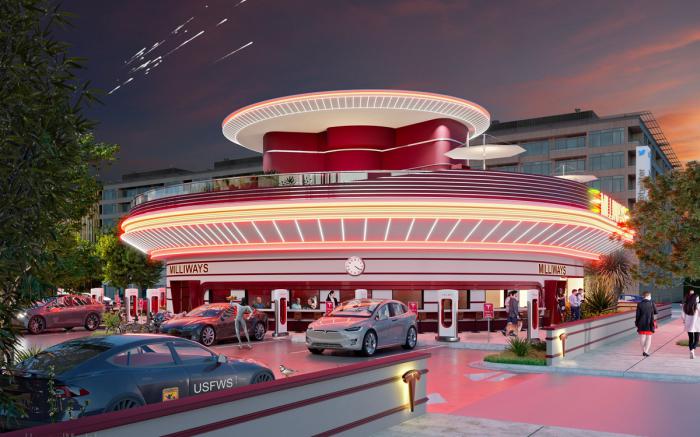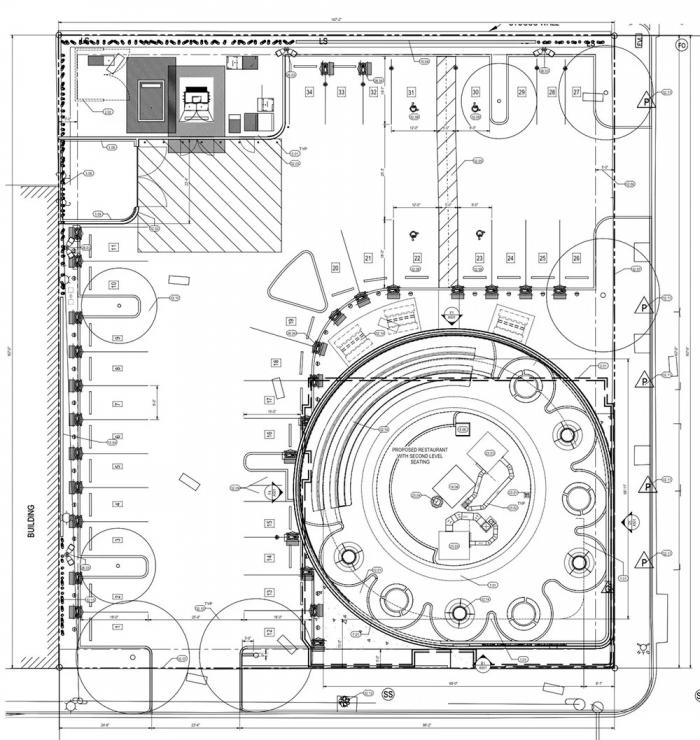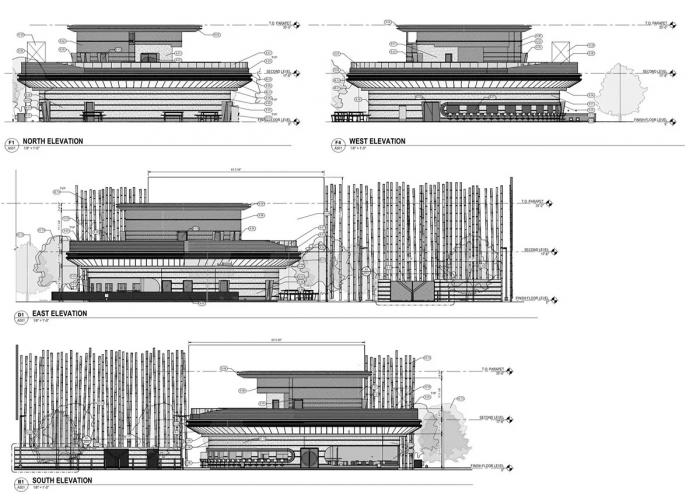 The drive-in should take the place of a restaurant called "Shakey's Pizza". The future restaurant will have 2 floors. A ground floor with a large hall, kitchen and bars, the second with dining rooms and a bar. Regarding the schedules, the drive-in will be open from 7 a.m. to 11 p.m.
Tesla seeks through this major project to enrich the user experience. The optimization of the 30 minutes of time required for recharging represents an axis on which the CEO of Neuralink or SpaceX wants to count, and capitalize. The Santa Monica project seems to be the first in a long series, as evidenced by the increasingly recurrent presence of Superchargers near shopping areas or motorway rest areas.