Sun Sep 18, 2022 ▪ 6:00 p.m. ▪
4
min read – by
Cédrick Aimé GUELANG OFALABEN

Cryptocurrency regulation is something that many institutions are currently banking on. Last Friday, the US government published draft texts on the legal framework for cryptos. A publication that made Changpeng Zhao, the CEO of Binance react on his personal Twitter account. The crypto exchange boss praised the new US policy on digital currencies. He expects there will now be more clarity in how cryptocurrencies will be regulated.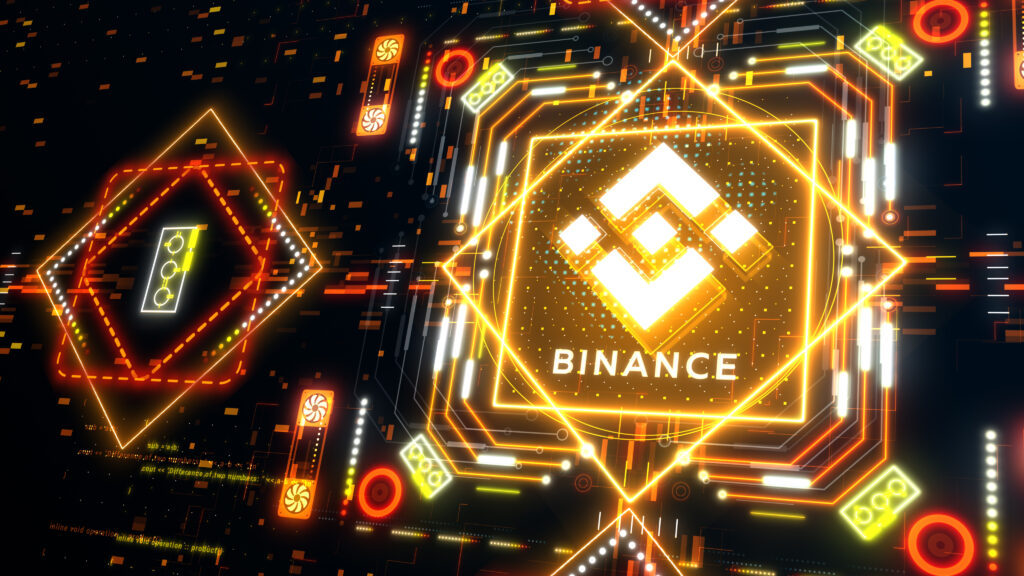 Binance Welcomes Biden Administration's Draft Crypto Texts
Last Friday, Changeng Zhaothe CEO of the exchange Binance, expressed his joy on Twitter. This reaction followed the bill released by Joe Biden's administration to regulate cryptocurrencies. Binance CEO is amazed at the significant US breakthrough on crypto issues. He gave his impressions on his personal Twitter account: "It's great to see the US moving towards a proposed crypto framework (…) Getting it right will help protect consumers, markets and drive responsible innovation (…) The US approach in crypto regulation will bring much-needed consistency and clarity to the current patchwork of state laws and regulations that govern this space. ".
The draft texts initiated by the US government are of significant importance for the implementation of standards relating to cryptocurrencies. According to what is mentioned in the report, the Treasury will have to support research on central bank digital currencies (CBDCs). It will also have to make regulatory efforts to limit the theft of cryptocurrencies. It is this last part that particularly delights the boss of Binance. Indeed, the exchange also leads a fierce fight against fraud and financial crimes. He puts a point of honor on the security of consumer data and thus hopes to convince the regulators.
The report of the American administration is not unanimous
If Zhao Changeng was so complimentary to the Biden government's project, the same cannot be said for everyone. Major players in the crypto industry, such as the Blockchain Association and Crypto Innovation Council for example, express reservations.
The two entities believe that the report remains imprecise, it does not have sufficiently clear policy recommendations. On the sidelines of the Binance Blockchain Week 2022the exchange boss also heaped praise on the EU MICA regulation. The platform maintained that this regulation was well on its way to serving as a "global regulatory standard".
Through his positions, Zhao Changeng certainly wants to get closer to global regulatory bodies. As a reminder, the platform is still struggling to obtain the British and Dutch licenses. It continues to content itself with French, Italian and Spanish licenses.
Receive a digest of news in the world of cryptocurrencies by subscribing to our new service of newsletter daily and weekly so you don't miss any of the essential Cointribune!
Doctoral student in financial law and experienced SEO web editor, Cédrick Aimé is passionate about cryptocurrencies, trading, etc. He naturally participates thanks to his articles in the daily blockchain revolution for a better democratization of DeFi.