Booba is in the place, will the financial influencers go straight and let go of their jackpot? Inflation, which everyone is talking about, is a subject now taken up on a loop by these financial influencers, always with a view to signing up trading accounts, or dangling potentially high returns, without necessarily indicating that the loss in capital can be total, such as gambling at the casino. The AMF recalls, for its part, that currently, risk-free investments, whose returns are supposed to beat inflation, are scams.
Influencers in financial products
Appalling. Under cover of pseudo-training or trading advice, portfolio monitoring, juicy investments in real estate, some influencers do not hesitate to promote even stupid investment strategies on cryptos, or risky real estate investments. As the financial investment advice activity is regulated, these influencers are subject to heavy fines for non-compliance with the regulations. In addition, advertising for trading is illegal in France. These influencers have an economic interest in relaying this "information". For cryptos, they are directly remunerated by crypto trading platforms, several thousand euros, depending on the size of their community. These influencers do not, most often, know deeply the subject evoked. The argument being given by the platforms themselves, just like all the figures. The false testimonials are legion, and the financial successes serving as bait, are obviously fake.
Crypto influencers / scams: those friends who don't necessarily mean you well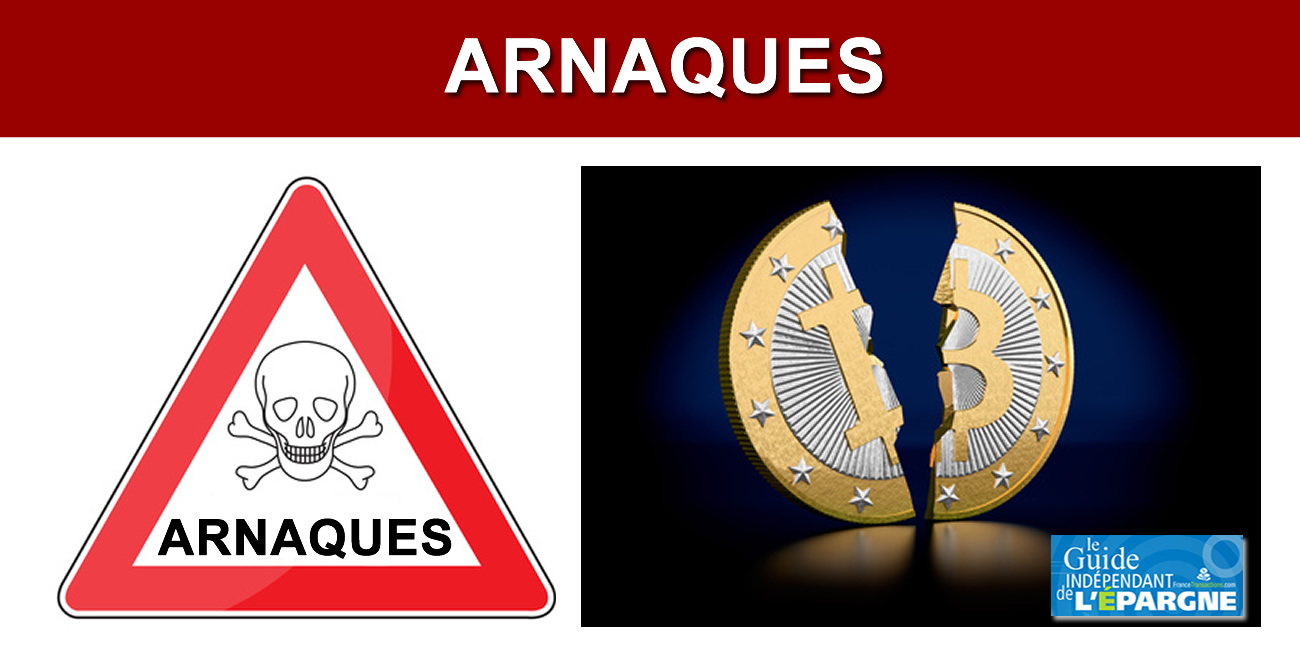 Booba says spot to influencers
"Influvoleurs" is the term given by the rapper to these influencers, ready to plunge their community into the red, as long as they collect juicy commissions. Influencers, thieves. For Booba, these celebrities are misleading advertising. He accuses them in particular of misleading Internet users by pushing them towards copy-trading, a risky financial practice, of promoting investment scams, in cryptos, the stock market, real estate, etc.
Booba the vigilante
Booba has published an email address to gather the testimonies of their victims with the idea of ​​​​taking legal action in the long term. "Without Booba's alert, we wouldn't be here", explains one of the founders of the Collective for the victims of Marc and Nadira Blata. The association collects the words of people who have been scammed following the financial "advice" of the couple. " Since the intervention of the rapper, we have received many more testimonies from alleged victims ", he adds.
If you have been a victim of these influencer thieves send us your evidence and testimonies on influvoleurs2022@gmail.com 🙌🏾 @PKlugman pic.twitter.com/sIADNuxlg5

—Booba (@booba) July 11, 2022
📧 Receive every day, from 9 a.m., the information that matters for your savings
Daily emailing of savings news, new offers, new savings investments, changes in interest rates, new premiums, key dates not to be missed… Tax and real estate news.
No advertising, no spam, no use of your email address other than to send you this daily email. You can unsubscribe directly on each mailing, via the link at the bottom of the email page.
.