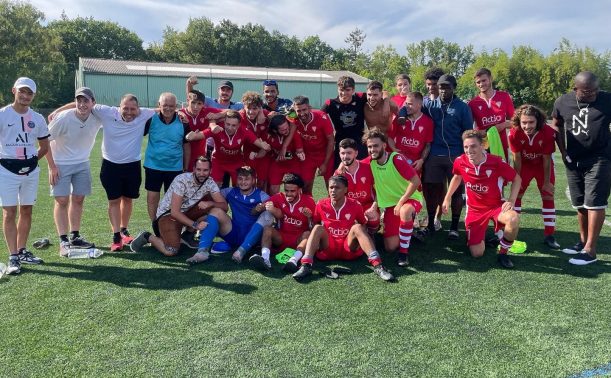 Coupe de France: District teams celebrate!
While the draw of 2e round (and that of 1er round of the Coupe des Pays de la Loire KMCL) is organized this Tuesday by the members of our Regional Commission (probably to be published on Wednesday), several surprises punctuated the first round played this last weekend of August in obviously special conditions ( a single package – find all the results), including several District teams victorious from R3 team formations. Back to school as comprehensively as possible…
While the R3 formations presented themselves as the teams to beat in this first round, several teams of 2e District division were able to create a surprise. Accustomed to exploits in the Coupe de France, AS Avrillé (club photo above) did it again by leaving AS Seiches. Not far from there, Saint-Barthélémy d'Anjou did the same by eliminating Angers Lac de Maine. Still in Maine et Loire, same type of performance for Vernoil-Vernantes (level 8) winner of CO Château du Loir (6), as well as for USSCA Champtocé, Andard-Brain winner. Similarly, AS Vern Anjou Chaze dominated Laval Maghreb. AC Longué also erased 2 levels against JS Solesmes while for its part, FC MayBéLéger (club photo below) was impressive against Boufféré.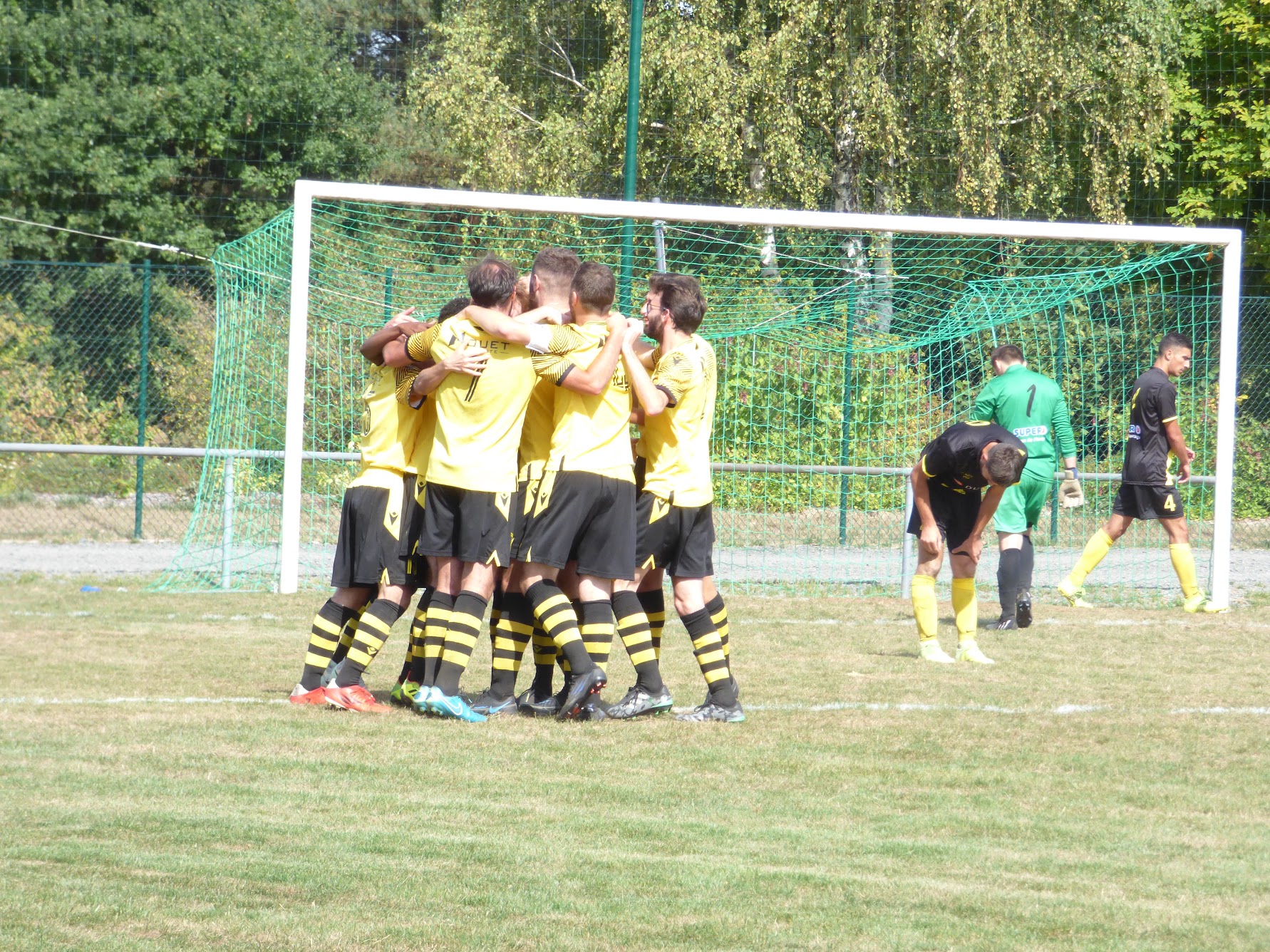 In Vendée, the Rives de l'Yon club surprised the promoted in R3, Fenouiller, just as Foot Espoir 85 brought down Benet-Damvix-Maillé and JA Nesmy surprised Saligny. Bazoges/Beaurepaire came out on top as a surprise winner against FC Beaupréau/Chapelle, while ES Longeville (picture below) dominated the US Aubigny. Mortagne sur Sèvre took out Etoile de Clisson while not far from there, AS Sud Loire Geneston dominated AEPR Rezé. Also in the Sud-Loire, AS Saint-Gervais surprised ASR Machecoul. Moisdon Meilleraye also rose 2 levels against AS Marsac.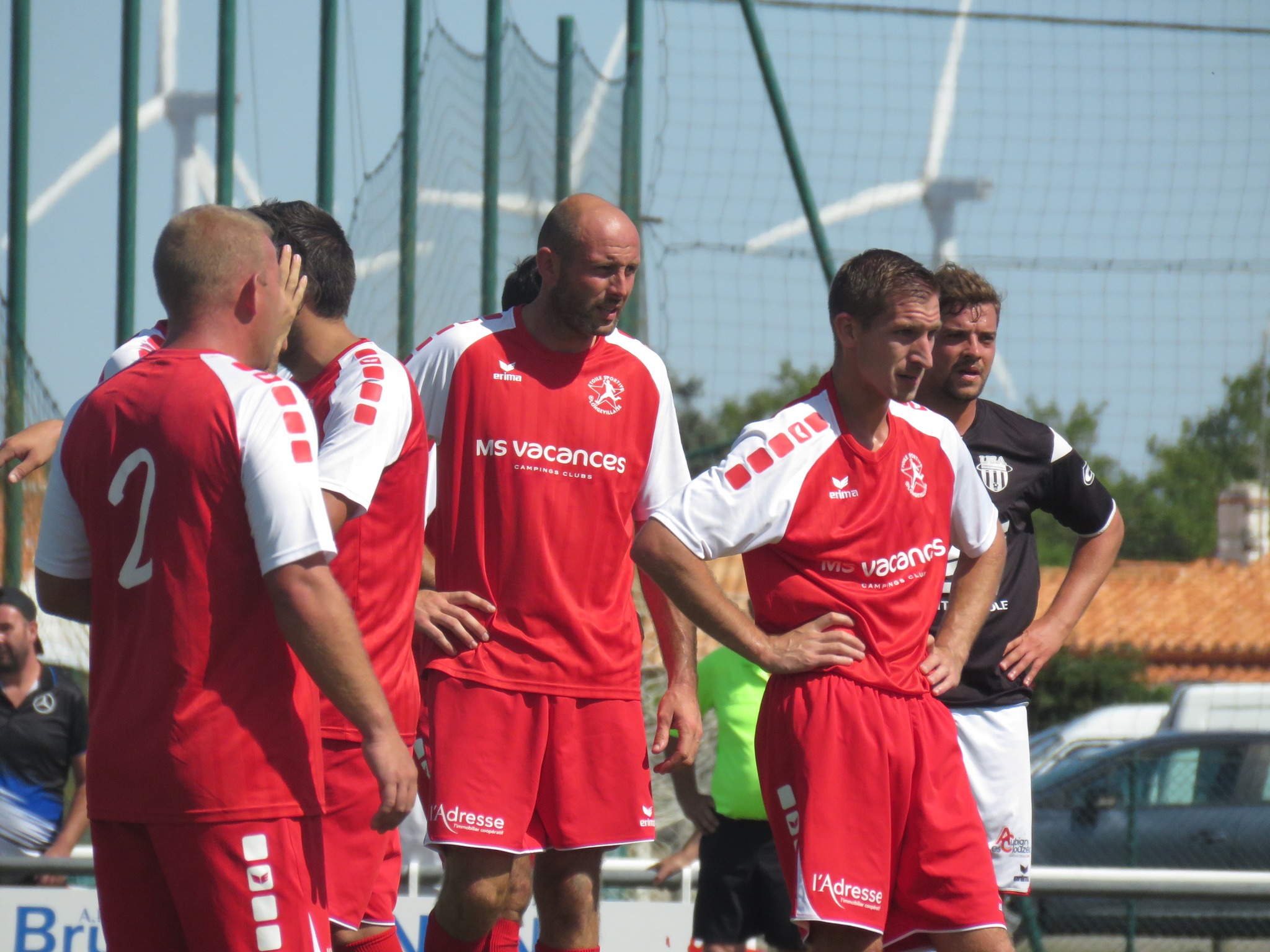 Many District clubs have also erased a gap division to reverse the hierarchy. Among the small thumbs, the JS Layon Saint-Aubin (D4 – Level 10) went to dominate Saint-Jean Lambert, a division above! R3 teams were thus surprised, such as Beaumont in Montsurs, or Saint-Fulgent in Somloire. Just like CA Evron eliminated on the field of AS Clermont-Creans at the end of the suspense (3-3 – 4-5 pens) while Sainte-Cécile also lost on penalties, ahead of Saint-Georges Trem CF.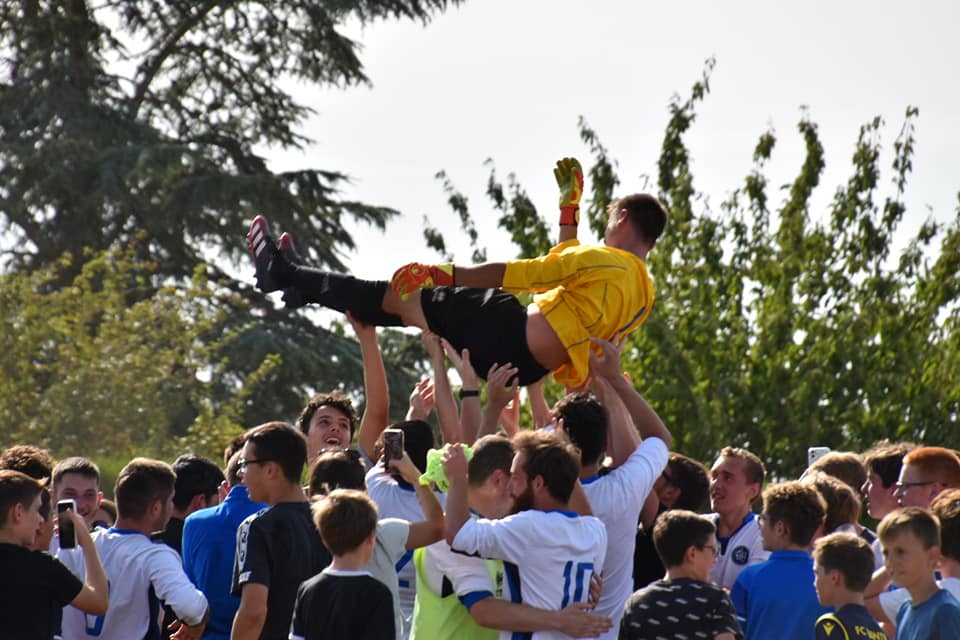 To a lesser degree, Tillières ARC surprised US Gétigné on penalties (club photo above), just like ASPTT Le Mans in Yvré-L'Eveque or Desertines against Bleuets de Juvigné. Much larger and more spectacular score (7-5) in favor of EB Commer (level 9) winner of Etival (8). In Vendée, Belleville sur Vie surprised Chavagnes (2-1), just as Landeronde Saint-Georges dominated Saint-Michel. In Maine et Loire, Anjou Baconne dominated ES Azé. In Loire-Atlantique, Severac went to surprise Fay-Bouvron on his lawn, while Montoir de Bretagne emerged victorious from Saint-Marc sur Mer. Close by, FC Donges also brought down a team from the coast: Saint – André des Eaux. Further north, Nozay OS dominated the Avessac-Fégréac Cup team.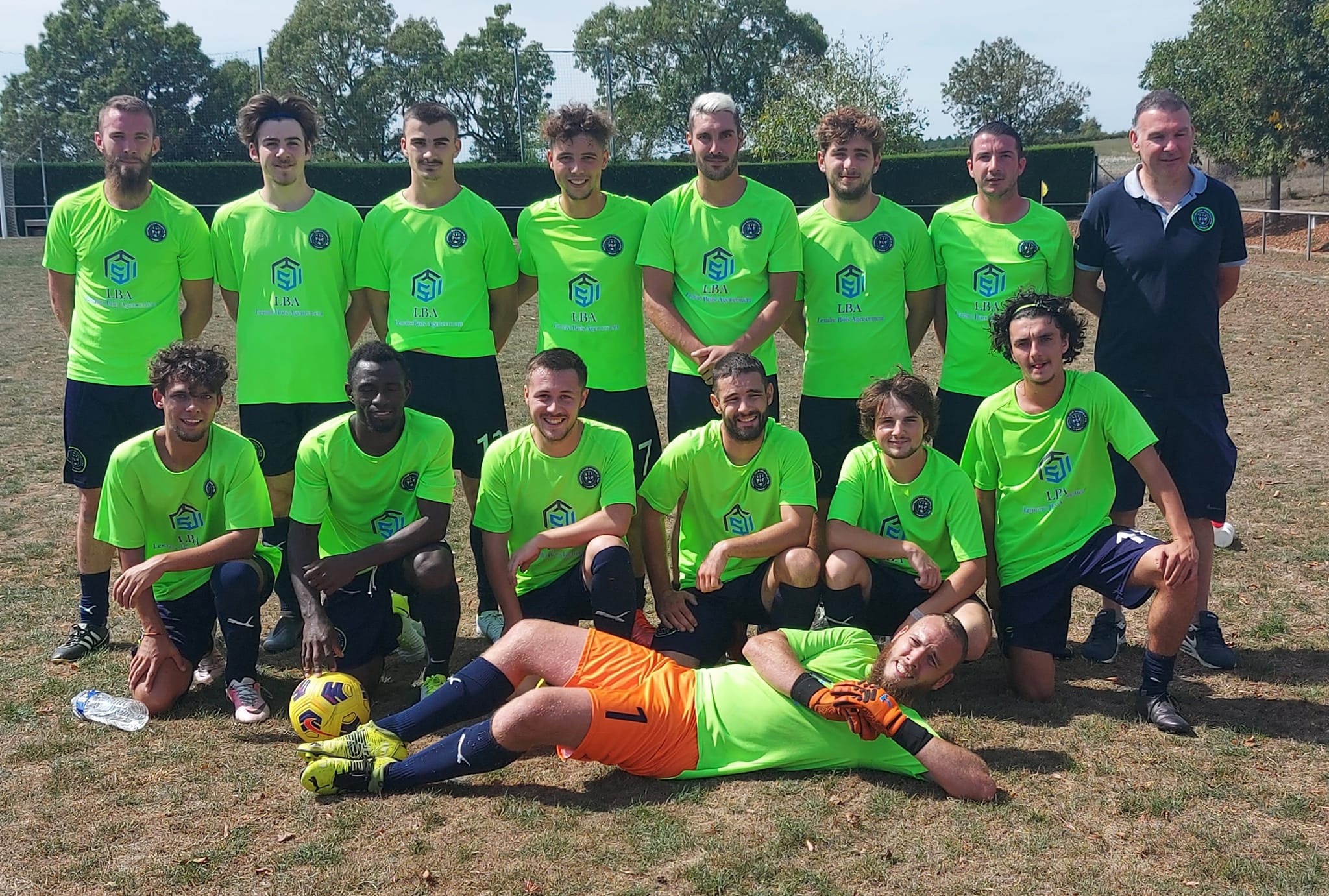 Other division winners: the historic team of epics in the Cup, Chatelais-Nyoiseau against Ahuillé, Challes fell from Cormes, Le Mans Gazelec winner of the derby against Le Mans International, FCVG ChampStPère winner of Nieul-Maillezais, Vallons de l' Erder (club photo above) against Landemont, Saint-Pierre des Landes winner of Gorron, Saint-Florent winner of Saint-Géréon, St Michel Océane winner of La Garnache, Herberbergement winner of Cholet Jeune France or even Saint-Martin Avire Louvaines qualified against L' Frame. As many District teams in the running for the 2e next weekend's turn, with 2 games to win again before winning "the jerseys"!