No animal should be subjected to cruel treatment, yet this is often the reality for many animals who must unfairly endure the abuse and poor conditions that their irresponsible owners put them through.
It was the case of a small dog in Mexico, who was left tied in front of his family's house, no matter how hard the rain. In fact, it was filmed as torrential rain accompanied by hail fell and the canine tried to wrap itself in its own body for protection.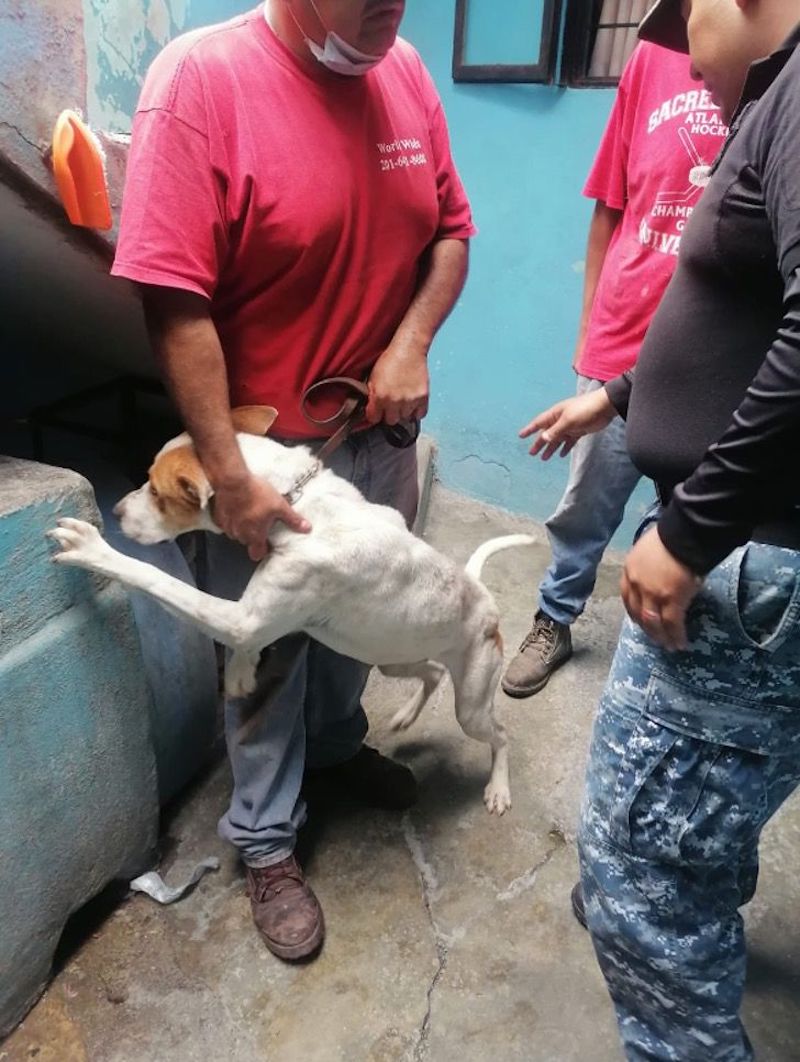 Dog left tied outside in rain and hail has been rescued
It is clear that his masters did not care about the cold and what their dog had to endure outside. But a neighbor recorded the video and shared it on his Twitter account, to denounce the terrible situation and hope that an authority does something.
"Once again, I want to denounce my neighbors who, no matter the rain or hail, leave Leo outside. Please help him! », commented the user identified as @JC_Real__.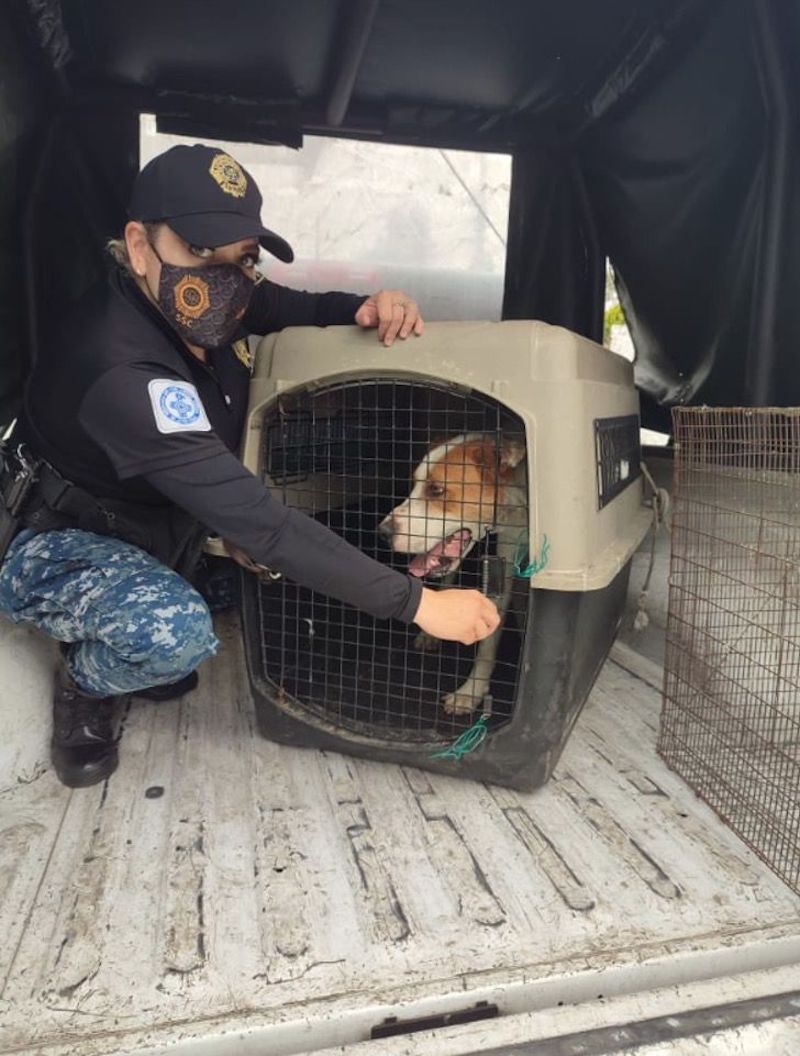 Lety Varela, a member of the Animal Vigilance Squad, posted on her Twitter account that she had rescued the canine. " The dog was rescued from the terrible conditions it was in", said Mr. Varela. " He is now observed and cared for by our doctors. Enough animal abuse," she wrote.
"Together, we are changing stories. I am so proud to have saved this dog yesterday and today to have him calm, loving and happy. Thank you to all my colleagues in the Animal Vigilance Squad for their dedication and efforts," she added in another postwhere we can see the radical change that this dog has undergone, which will now have a better future.