In Thailand, an elephant killed a mahout after working for four days in intense heat.
On August 17, a 20-year-old male elephant killed a mahout, a person responsible for the care and driving of an elephant, in Phang Nga province, Thailand.
The elephant went mad from the heat
The pachyderm, named Pom Pam, had been transporting wood for four days in intense heat when the tragedy occurred. According to local authorities, the animal went mad after being forced to work as temperatures soared to 31 degrees.
Still according to the authorities, the animal charged the 33-year-old driver before giving him several defensive blows. The largest land mammal then tore the young man apart and fled.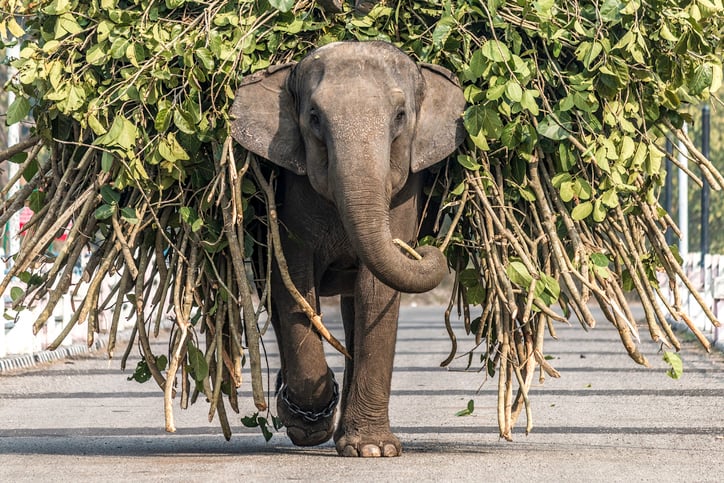 Photo Credit: Illustrative Image/Istock
" The owner was attacked and killed by his animal. The elephant was aggressive when we found it", indicated the lieutenant-colonel Sorasak Chandess to a local media. "We suspect he was irritable and attacked his keeper".
The pachyderm collected by a sanctuary
The herbivore was located about 500 meters from the dead body of the villager. Officers fired a tranquilizer dart at Pom Pam to put her to sleep. The latter was transferred to an elephant sanctuary.
This is not the first time such a tragedy has occurred. Last month, another trainer was killed by his elephant on a rubber plantation in southern Thailand. Like Pom Pam, the animal was forced to carry heavy logs along a road, reports the Bangkok Post.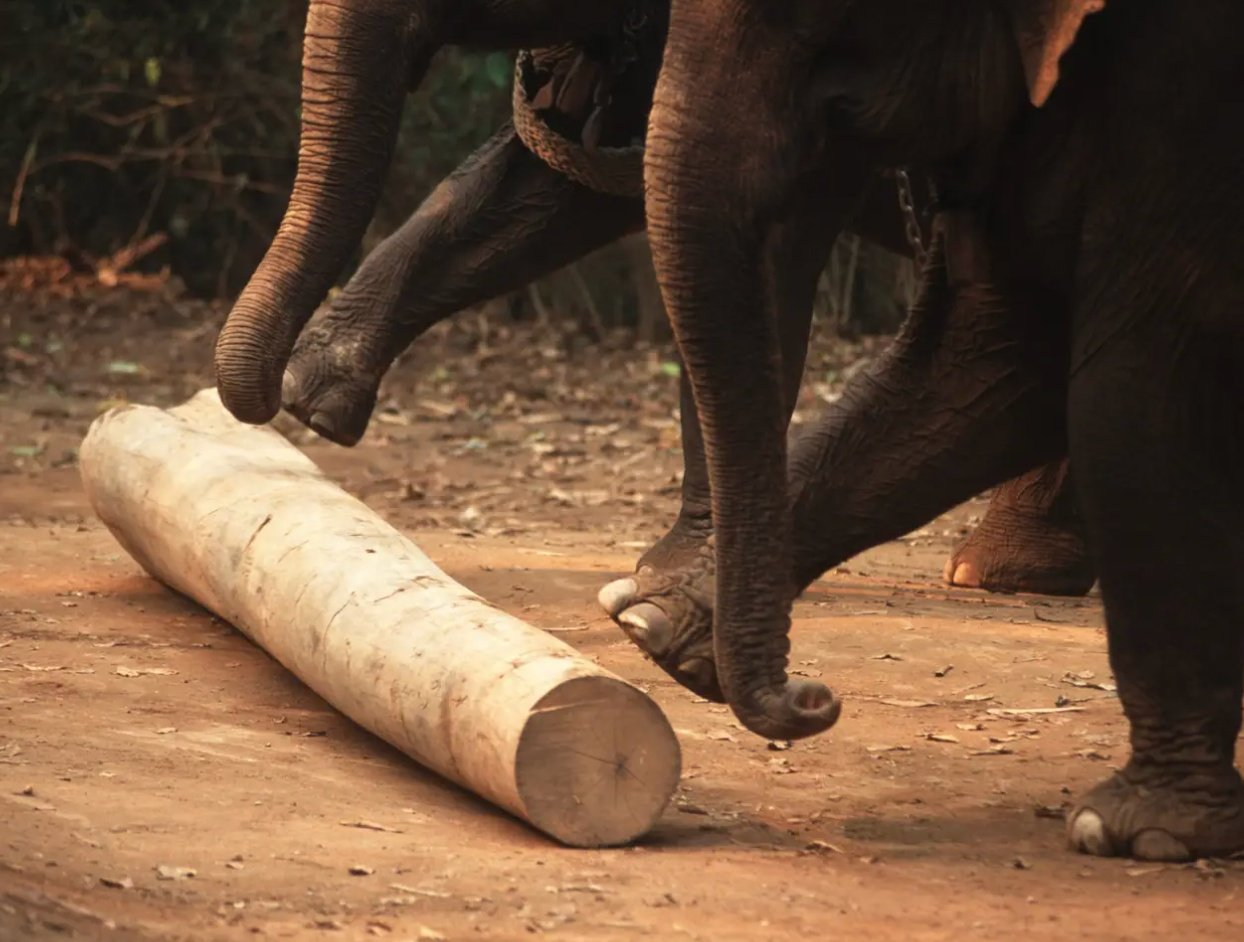 Photo Credit: Peter Charlesworth/LightRocket via Getty Images
You may not know it, but Asian elephants are still used to transport logs in some parts of the country. Note that this practice has been banned since 1989.