While advertisers shun Twitter, Elon Musk has just bought ads on the blue bird to promote SpaceX and its Starlink service.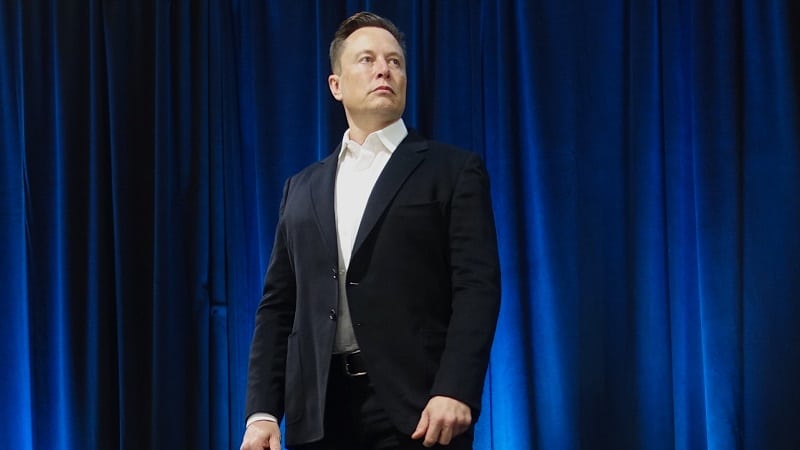 Elon Musk is considering the worst-case scenario for Twitter, confident that bankruptcy was a possible eventuality. But we are not there yet and the businessman seeks at all costs to multiply the sources of income of the social network. In addition to the eviction of many employees and the paid certification policy (pending), Elon Musk is obviously relying on advertising to fill the coffers. But the incessant twists and turns of recent days have scared off a good part of them.
In the middle of this slump, a small ray of sun shines all the same on the blue bird. SpaceX, of which Elon Musk is the boss, has released a budget to buy an advertising package on the social network. According to CNBC, which cites internal Twitter recordings, this advertising campaign aims to promote Starlink, SpaceX's satellite Internet service provider.
Twitter must win back advertisers
In detail, this campaign will target users residing in Australia and Spain. For a full day of promotion on the platform, SpaceX will pay over $250,000. On Twitter, Musk confirmed the transaction while downplaying its significance: "SpaceX Starlink purchased a very small – not large – advertising package to test the effectiveness of Twitter advertising in Australia and Spain. I did the same for FB/Insta/Google".
The information is enough to make you smile when you know how worrying the leak of advertisers is for the social network. Here is a textbook case that explains why paid certification can be catastrophic for companies. When this was available for a short time, a host of fake Twitter accounts emerged.
And some companies have paid the price, like the pharmaceutical giant Eli Lilly and Company. A fake verified account had claimed that insulin was becoming free for all, causing Eli Lilly stock to crash.