The Elon Musk-Twitter saga seems to be endless. While the trial opposing the richest man in the world to the social network should be held soon, Elon Musk seeks to cancel the takeover by all means…
After announcing with great fanfare his intention to buy Twitter, Elon Musk suddenly backtracked. The SpaceX CEO justified his decision by accusing the platform of lying about the actual number of fake accounts on the social network. The company quickly denied these allegations. In order to save time, the billionaire tried to postpone the trial until next year, without success. Now, Elon Musk is looking for the slightest legal loophole that would allow him to cancel the takeover once and for all…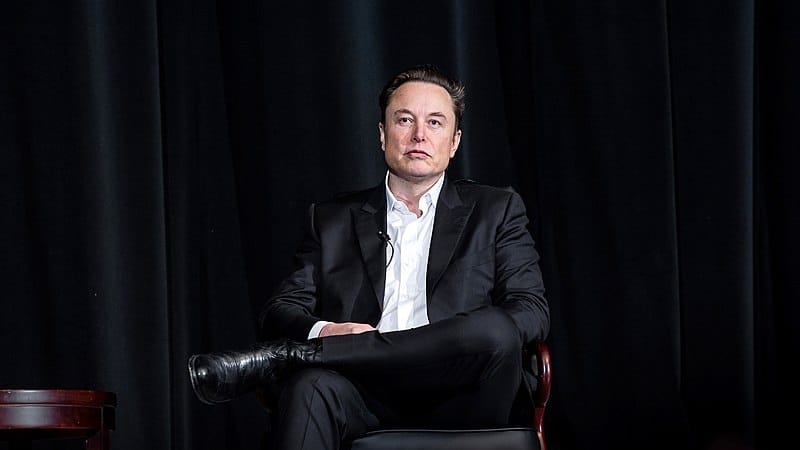 Elon Musk has sent a third letter to Twitter to try to end the acquisition of the company. The billionaire's legal team quoted the multi-million dollar severance package paid by Twitter to the former security chief and whistleblower Peiter Zatko. According to Elon Musk's lawyers, this transaction may represent a violation of the merger agreement and a reason to terminate the agreement. Indeed, in the context of the takeover, Twitter wouldn't be allowed to pay excessive severance or severance pay.
Twitter: Former Twitter security chief to testify
Last month, the official made headlines by accusing Twitter of misleading investors about the number of bots on the service. In addition, he accuses his ex-employer of not having deleted user data and of having poor security practices. He is due to file a deposition at the end of next week.
Chancellor Kathaleen McCormick has already ruled that Elon Musk will be allowed to use the former Twitter security chief's allegations to support his case. The trial, to be held in a Delaware court, due to start on October 17. Twitter declined to comment on this new episode.
Source: theverge