Big entrepreneur Elon Musk is always in a joking mood even though he finds himself in the middle of a legal battle over the takeover of Twitter. Indeed, he said that Tesla and Twitter would become " Twizzler but he quickly added that it was just a joke. In addition, the trial between Twitter and Elon Musk will take place from October 17 to October 21 in the Court of Judge Kathaleen McCormick, a specialist in business law.
Recall that in April, the businessman had announced his intention to buy the social network for 44 billion dollars but he ended up withdrawing in early July. He said the turnaround is because Twitter lied about the proportion of rogue and spam accounts on its platform.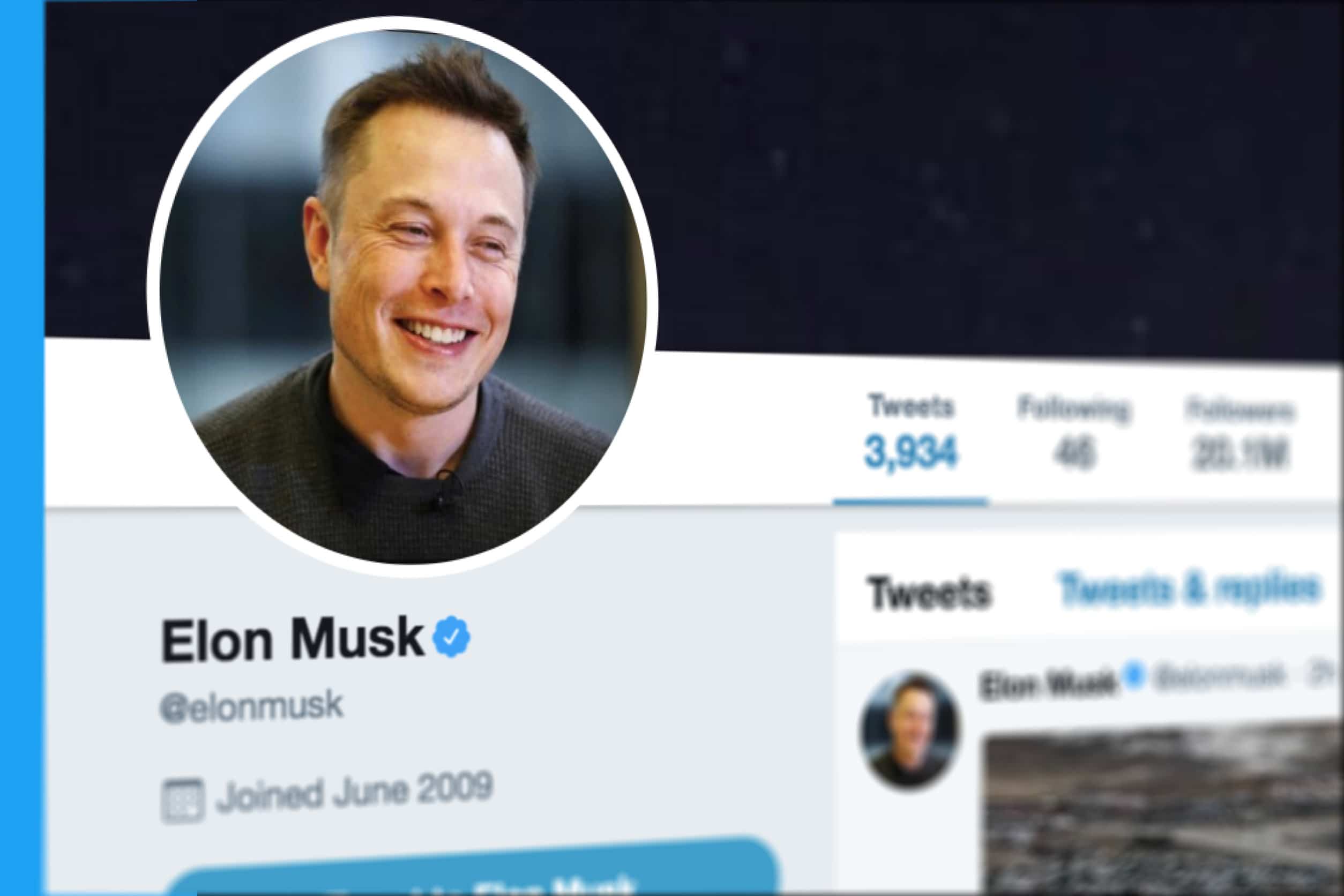 Why Twitter took Elon Musk to court?
Twitter filed its lawsuit in Delaware court on July 12. He alleged that Elon Musk was refusing to honor his obligations under the terms agreed at the end of April regarding the acquisition of Twitter. The deal was for him to take over the social media for a whopping $44 billion. Lawyers for the platform didn't mince words when they said Musk wants to break the deal because it no longer serves him.
They accuse Elon Musk of a long list of violations of their agreements and even of having trashed the company as well as having destroyed the value of the shares. Indeed, following the announcement of this takeover, Twitter's revenue fell significantly. It recorded a net loss of $270 million during the second quarter of 2022.
Elon Musk launched a countersuit
On Friday, the Tesla boss counterattacked by launching a lawsuit against Twitter in the same court. The details of this complaint have not yet been disclosed but we only know that it was filed in a 164-page document. However, those details may soon be released.
Note that Twitter has denied hiding information about fake and spam accounts from Musk. His lawyers said he had not read a summary the company gave him of how it calculated the number of "bots". The legal battle promises to be tumultuous!
source
.