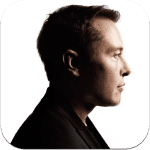 Part of Elon Musk's private messages have been made public as part of his ongoing lawsuit with Twitter. The messages, revealed in a court document on Thursday, shed new light on the whimsical boss' behind-the-scenes negotiations with Twitter executives, as well as talks with former CEO Jack Dorsey, and how the talks with CEO Parag Agrawal quickly petered out.
Jack Dorsey did everything to get Elon Musk
The posts notably show when Musk tells Agrawal that he wants to acquire Twitter and make it private, rather than join the board. Agrawal confronts Musk over an April 9 tweet in which he wonders if "Twitter is dying."
Most of these "top" accounts tweet rarely and post very little content.

Is Twitter dying? https://t.co/lj9rRXfDHE

— Elon Musk (@elonmusk) April 9, 2022
Agrawal writes to Musk:
You are free to tweet "Is Twitter dying?" or anything else on Twitter – but it's my responsibility to tell you that this doesn't help me improve Twitter in today's environment. Next time we talk, I'd like you to give me your perspective on the current level of internal distraction and how it's affecting our ability to work. I hope the AMA helps people get to know you, understand why you believe in Twitter and trust you – and I wish the company could manage to be more resilient and not get distracted, but we we are not there yet.
Musk snapped back less than a minute later:
What have you been doing this week? I'm not going to join the board. It's a waste of time. I'm going to make an offer to make Twitter private.
Bret Taylor, Chairman of the Board of Directors of Twitter, resumed the conversation with Musk a few minutes later. "Fixing Twitter by chatting with Parag won't work," Musk tells Taylor. "Drastic action is needed. It's hard to do as a public company because purging fake users will make the numbers look terrible, so restructuring needs to be done as a private company. That's also the Jack's opinion."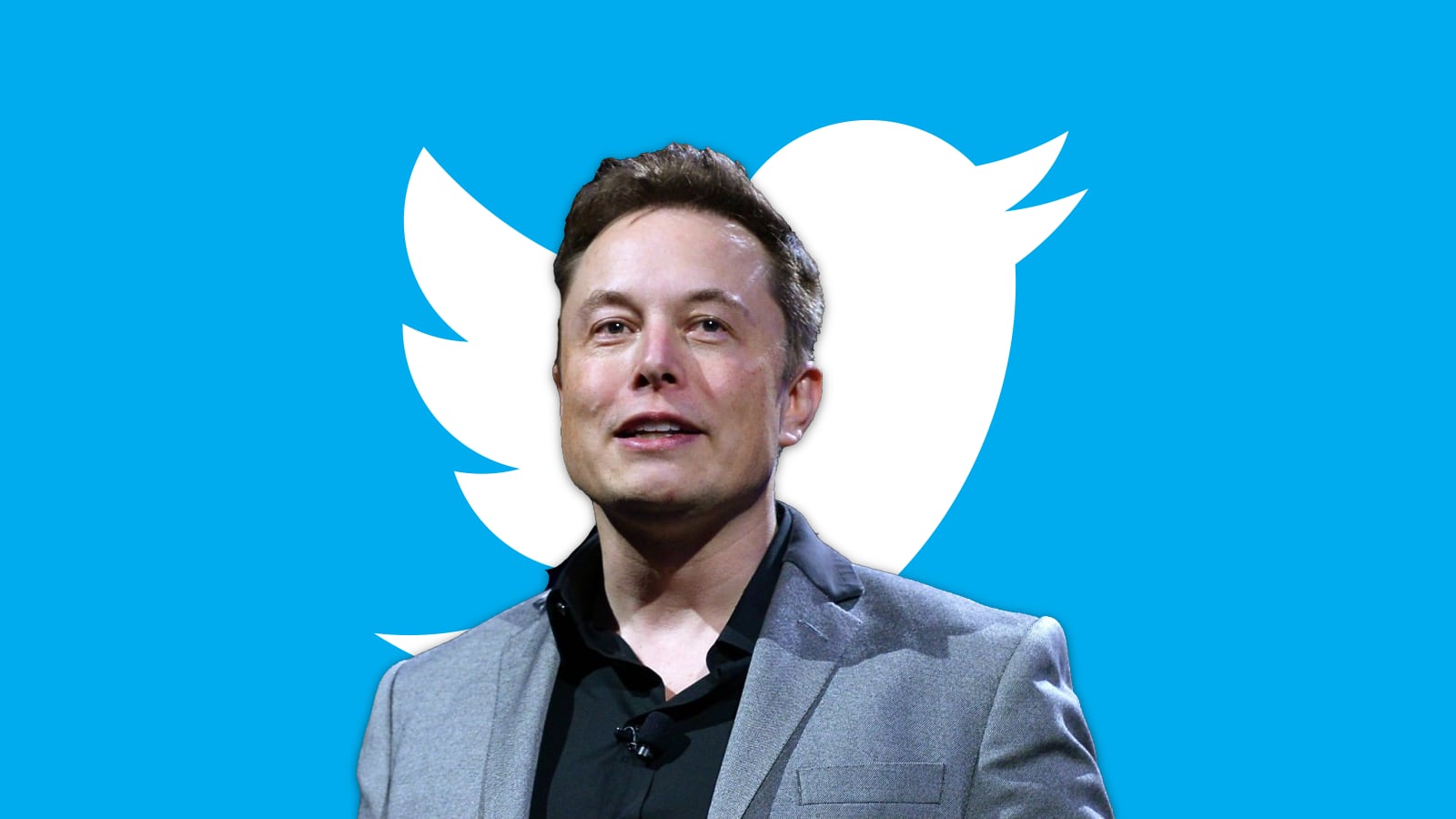 The posts also give some insight into Dorsey and Musk's relationship. The Twitter creator has publicly stated that "Elon is the singular solution I trust," but has not made a public comment since the start of the lawsuit in an attempt to reverse the acquisition.
But in the recently released posts, it's clear that Dorsey has wanted Musk to take an active role on Twitter for some time. In particular, he asked him to join Twitter's board long before Musk acquired more than 9% of the company's shares.
Back when the activist investor came on, I did everything I could to get you on our board and our board said no. It was around this time that I decided I had to leave, as difficult as it was for me. I think the main reason is that the board is very risk averse and considered adding you to their team as an additional risk, which I thought was completely stupid and backward, but I had only one vote, 3% of the company and no dual class shares. Difficult to set up. We can discuss this further.
Dorsey seemed to refer to Elliott Managementthe activist investor who tried to oust Dorsey in early 2020.
This conversation took place in late March, after Musk acquired a multi-billion dollar stake in Twitter, but before his stake was made public. He and Dorsey also discussed the Twitter co-founder's belief that the social network "can't be a business."
Dorsey explained to Musk:
I believe it must be an open source protocol, funded by some sort of foundation that doesn't own the protocol, but advances it. Kind of like what Signal did. It cannot have an advertising model. Otherwise, you have a surface that governments and advertisers will try to influence and control. If there is a centralized entity behind it, it will be attacked. It's not a complicated job, it just needs to be done right so it stands up to what happened to Twitter.
Musk responds that the idea is "super interesting" and that "it's worth both trying to move Twitter in a better direction and doing something new that's decentralized, independent of governments.
The following month, Dorsey also attempted to mediate between Musk and Agrawal, at one point arranging a call between the three of them. "You and I are totally on board," Musk tells Dorsey. "Parag just moves way too slowly and tries to please people who won't be happy no matter what he does." From there, Dorsey quickly realized:
At least it's become clear that you can't work together. It was a clarification.
This is roughly how things went after the announcement of the takeover of Twitter for 44 billion.