Gastronomy and France is a love story that has lasted for a very long time. Our cuisine is recognized around the world and our starred chefs are real personalities. A new ranking shows that our Bordeaux restaurants are culinary nuggets.
"The List" is an international ranking which rewards each year the 1000 best restaurants in the world. The rated restaurants are rated up to 100 which makes it possible to carry out the classification. France is extremely well represented with over eight restaurants in the TOP 20. In addition, the number 1 restaurant in this ranking is "Guy Savoy", a very famous Parisian restaurant (99.50). It ends just in front of the New York restaurant "Le Bernardin" (99.00) and the restaurant "La Vague d'Or – Le Cheval Blanc" in Saint-Tropez.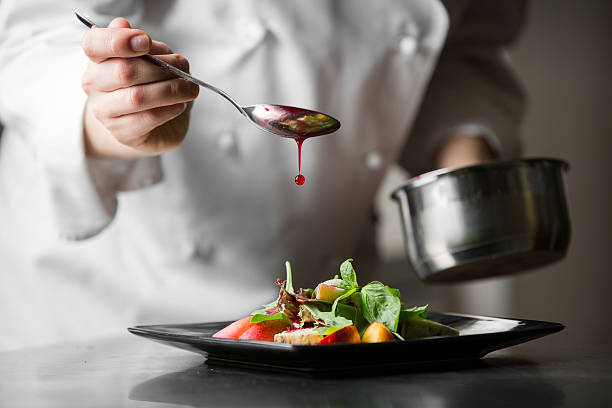 If Paris stands out with the largest number of restaurants in the ranking, Bordeaux and its surroundings are not left out with no less than four restaurants in the TOP 500. In Bordeaux itself, the "Pressoir d'Argent" restaurant dominates with a score of 78.00. Gordon Ramsay's famous restaurant always catches the eye, but it's not the only one. Indeed, in Martillac (about 15 km from Bordeaux) the restaurant "la Grand'Vigne" obtains the score of 84.00. In Saint-Émilion, "La Table de Pavie" received the score of 81.50 and "the Skiff Club" at Teste-de-Buch that of 78.00.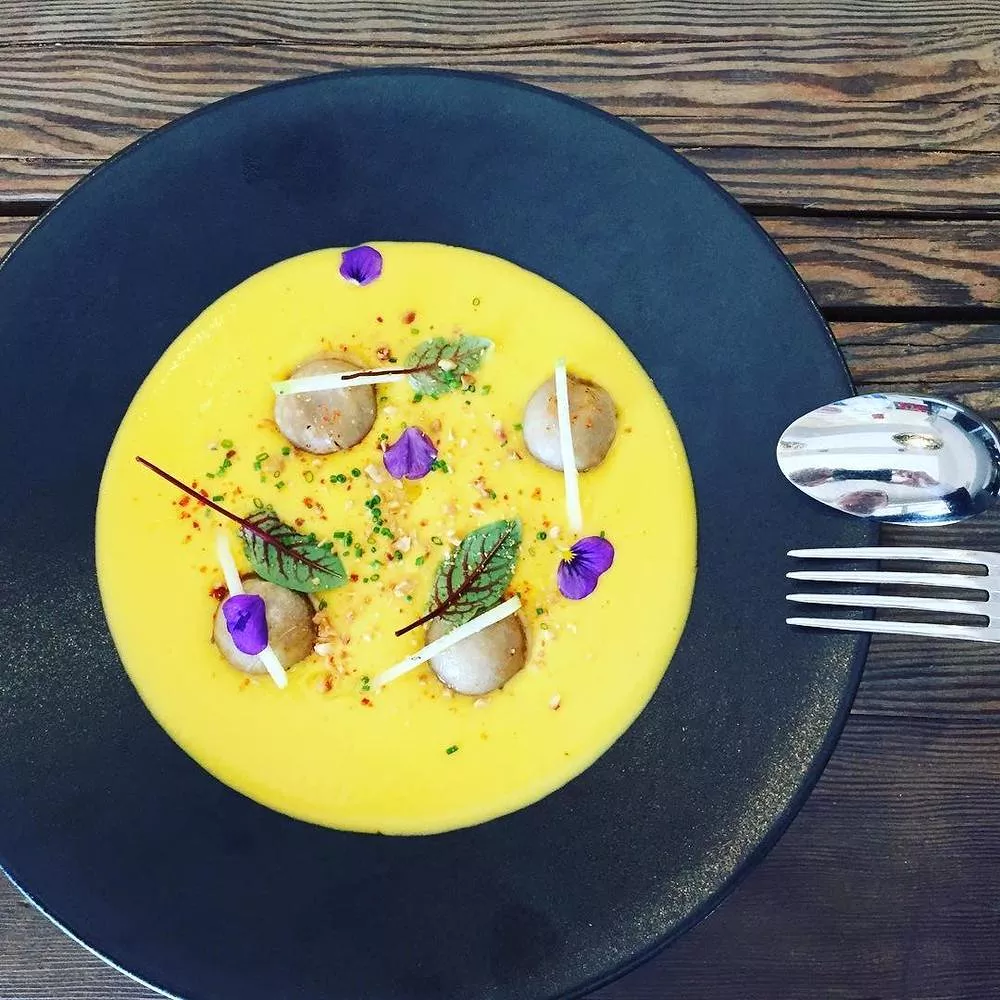 Very good results that show the excellence that emerges from our restaurants and the quality of our products. For the complete list, visit the ranking site. And you, have you ever tried one of these restaurants?
Read also : A rain of stars in the Michelin Guide for the chefs of Nouvelle-Aquitaine