Reserved for subscribers
Letting the world know what you think can be stressful. It's not a technical solution that can change anything.
Jonathan Kay* for Quillette** (translation by Peggy Sastre)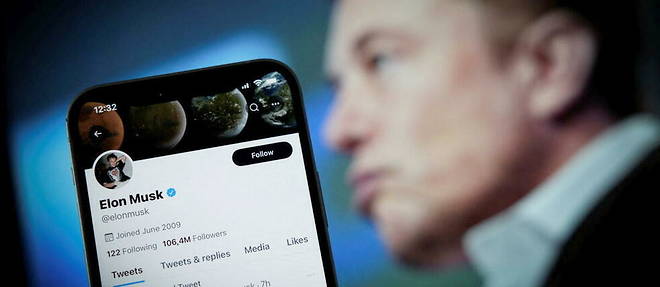 Published on


The article link has been copied
Copy article link

DFor several days, I can't stop thinking about a scene from Superstore, a largely underrated American sitcom. The protagonists, employees of a large chain of hypermarkets, are reading the scathing opinions that customers have left them on the Internet. "Yeah", comments Jonah Simms (Ben Feldman), the ideal son-in-law of the series, always sure of himself and of his good thoughts, "The Internet, at 99%, is nothing but people who rot other people . Besides, that's why I'm thinking of leaving social networks.
"Oh, but pity, do it and stop beating around the bush! "then throws the deliciously vachard Mateo Liwanag (Nico Santos) to him. "Would you like us to applaud you? (This is where their colleague Cheyenne comes in to say, "My girlfriend Coro…
I subscribe
Exclusive offers: -50% the first year