Game News Stray: new playable cats… thanks to the SPA! Here's how
Stray has been widely talked about since its announcement: its charming universe and its adorable protagonist (a cat, as a reminder) have proven to be attractive for a lot of players. Today, it is the SPA which has just added its not insignificant grain of salt.
The happiness of some feline happiness of others
A little over a month ago, publisher Annapurna Interactive released Stray, an adventure game developed by small studio BlueTwelve. A real success thanks to its bewitching and mysterious cyberpunk universe, but also by the general charm of this cyberpunk journey carried by a little cat that is ultimately very endearing.
If it was widely worn by Sony since it was a PlayStation console exclusive (the game was also offered as soon as it was released in the PlayStation Plus Extra & Premium, a rarity for Sony), Stray also arrived on PC at the same time. And who says PC, says mods.
In the present case, several mods have just been announced and offered directly by the SPAthe famous Society for the Protection of Animals founded in 1845. A frankly singular act in the world of video games and which aims to make players aware of abandoned cats.
Five cats to adopt right away
The initiative is therefore as follows: the SPA has developed five mods to download for Stray on PC, each of which corresponds to an abandoned and recovered cat within the association. Concretely, this corresponds to skins, but each one has a real story that the official site of the organization teaches us.
Shrimp
"Both playful and independent, P'tite Crevette was found on a site of stray cats where she forged a strong character. Drowned in this urban ocean, she had to overcome challenges all the more raised each than the others: fighting to keep his territory, finding daily food, or protecting his kittens."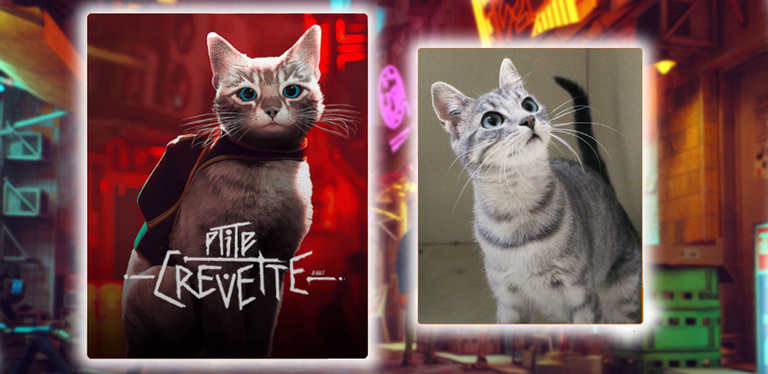 Cuddle
"Câline had little chance of being found in the middle of the forest. However, she managed to outsmart the statistics after being abandoned in this hostile environment. She quickly knew how to tame her new environment and escape from it. Despite this difficult episode, she remains a ball of love with a very fluffy dress and she will be able to show you the extent of her feelings.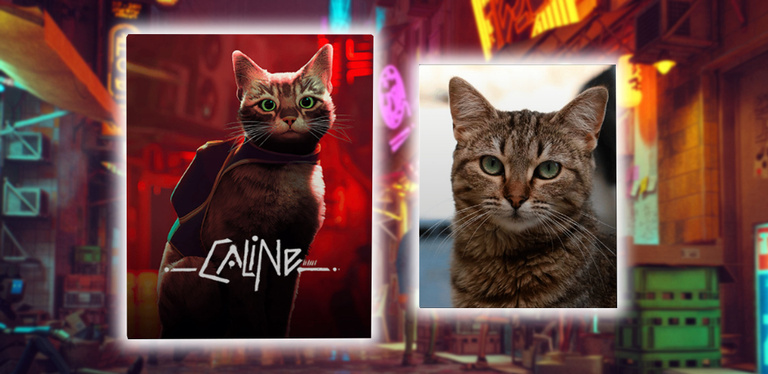 Zoya
"Victim of traffickers, Zoya has crossed all of Europe. In the clandestine breeding where she was born, she is only a pawn used to create a perfect black cat with shiny hair. Somehow, she makes her way to France, where she now aspires to a quieter life. It's up to you to discover this Eastern beauty at ease on all playgrounds, whether virtual or real."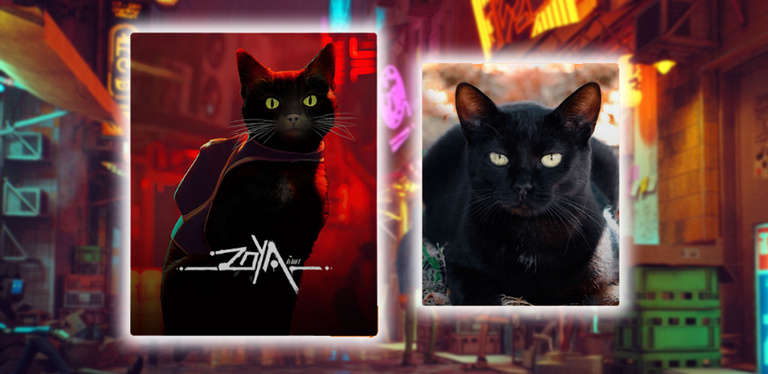 pastel
"Pastelle is an antihero. Why? Because despite her fearless nature, she is sick. Rest assured, it is not a Zurks infection, only chronic gingivitis which weakens her and makes her very Alone in her module of a SPA refuge, Pastelle dreams of going outside. But Pastelle will need help to get there. A very real story that echoes the one you will embody behind your screen."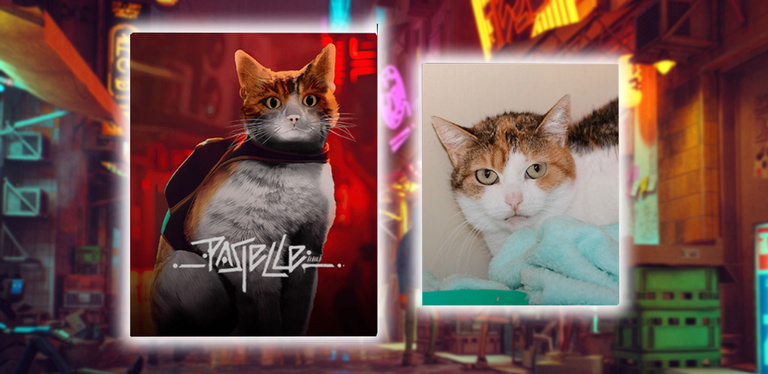 Doctor
"Doc is a street cat. From the streets of Guadeloupe, more precisely. After having known the suffering, the wandering, and the wickedness of certain humans who like to mistreat animals, Doc wants to take a second chance in the metropolis where the gamers will be able to prescribe him a lot of affection. This young cat will illuminate your adventures, in game or IRL."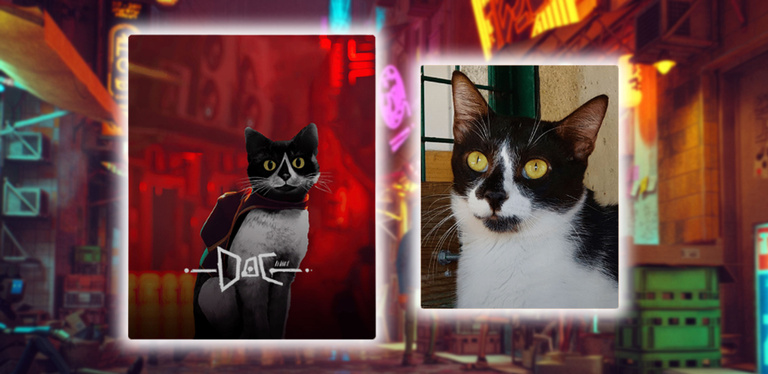 Good game everyone !
---