When Tesla's financial results were announced, Elon Musk told his investors that his group could soon be worth more than Apple on the stock market. Tesla doubled its profits in the third quarter, but its turnover is not at the level of forecasts.
Tesla announced its third quarter financial results. The automaker has seen its profits double, but its turnover is not up to analysts' forecasts. In the third quarter of 2022, Tesla recorded $3.3 billion in net profit for $21.4 billion in sales. This one is up 56%, which is impressive even if it is below expectations.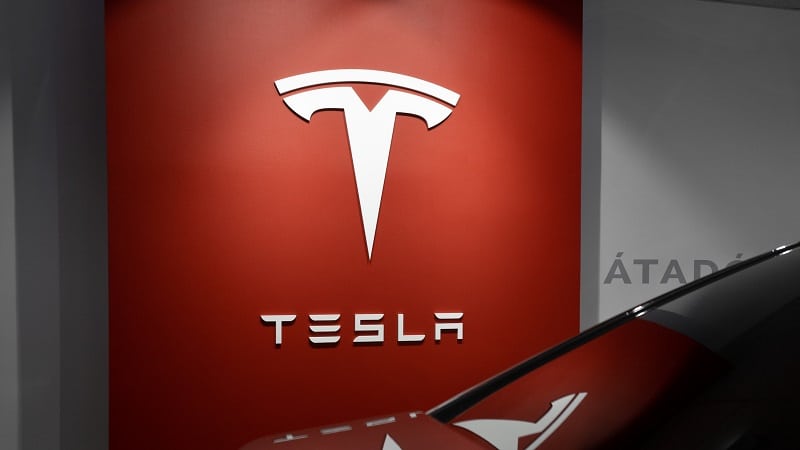 The electric vehicle manufacturer broke a record in the third quarter by delivering 343,830 cars. It had produced 365,923 in total. These are impressive figures, but they remain below analysts' expectations. Tesla actually didn't deliver as many vehicles as expected, leading to lower than estimated turnover. Nevertheless, Elon Musk confirmed to his investors that Tesla could soon be worth more than Apple on the stock market.
Read also> Tesla Semi: the first electric trucks will be delivered to Pepsi in December
Elon Musk estimates Tesla will soon be worth $4.3 trillion on Wall Street
Following the announcement of the financial results, Tesla held a conference call during which Elon Musk took the microphone to appease investors. In particular, he explained that Tesla plans a share buyback program. This would increase both demand and the price of Tesla shares. The manufacturer plans a share buyback from 5 to 10 billion dollars.
The share buyback has not yet been finalized by Tesla, but the program may be in place soon. Elon Musk then stated that: I said on an earnings call a while ago that I thought Tesla might be worth more than Apple, which was worth around $700 billion at the time. Now, I am of the opinion that we can far exceed Apple's current market capitalization. I see a way for Tesla to be worth more than Apple and Saudi Aramco combined ".
Currently, Apple is worth $2.3 trillion while Saudi Aramco is worth $2 trillion. Elon Musk therefore estimates that Tesla could soon be worth more than 4,300 billion dollars on the stock market. At the moment, the automaker is valued at around 700 billion dollars based on its market capitalization. Tesla also wants to launch the construction of 10 to 12 additional Gigafactories in the world to produce its electric vehicles.
Source: Electrek