The Chinese firm Baidu has officially unveiled its first autonomous taxi, which takes the form of a 100% electric minivan. She is thus ahead of Elon Musk, who also wants to get into this niche.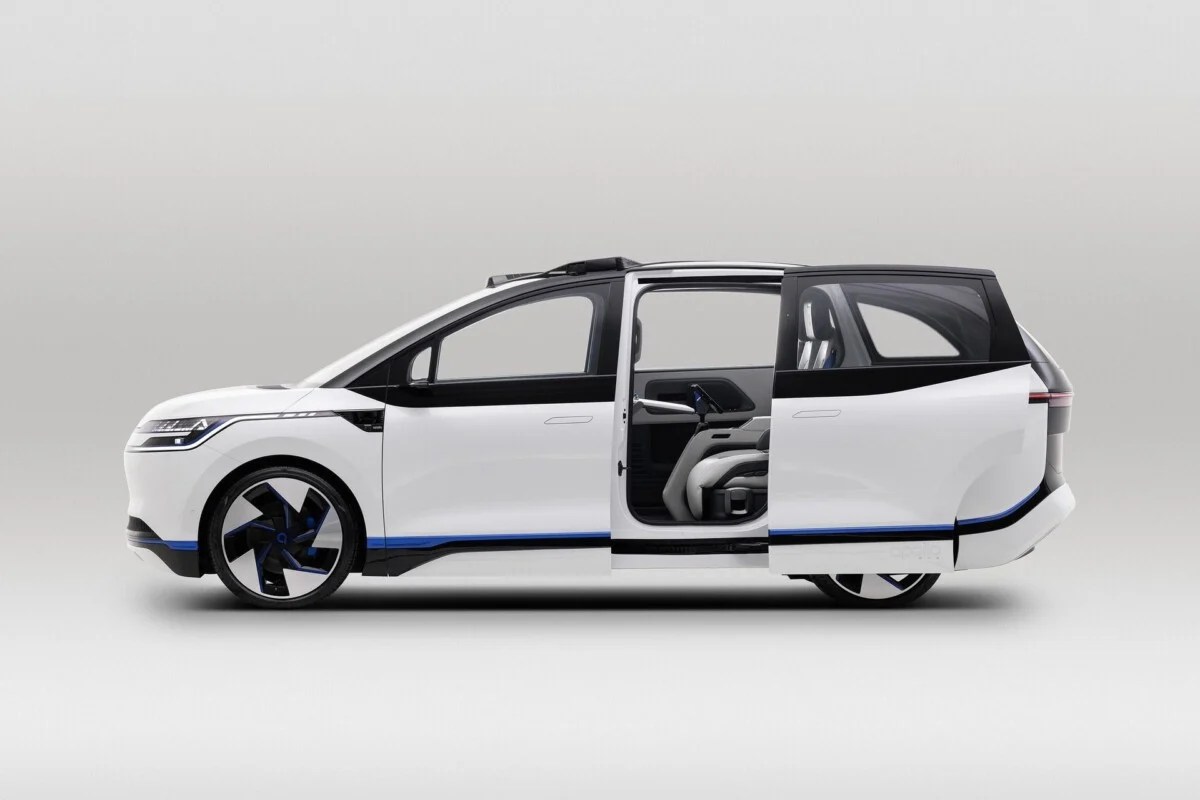 Autonomous shuttles have been developing for many years and manufacturers and tech specialists have been working on the deployment of driverless taxis, especially for large cities. Already in 2021, Waymo, a subsidiary of Alphabet, unveiled one of the first copies in the world, designed in partnership with the Chinese manufacturer Zeekr. A few months later, last July, it was the turn of General Motors to deploy around thirty autonomous vehicles on the streets of San Francisco, which can be used by customers with the Cruise service.
Advanced autonomous driving
Today, it is the turn of Baidu, a Chinese company specializing in search engines and artificial intelligence founded in 2000 to enter this niche. The latter has just unveiled a new autonomous taxi, called Apollo RT6, which succeeds the Apollo Moonpresented in June 2021.
Less expensive, with a price of around 36,000 dollars against 71,000 dollars for the Moon, this new vehicle is equipped with level 4 autonomous driving technology. As a reminder, only level 3 autonomous driving (without obligation to keep your hands on the wheel) has been authorized in France since September 1.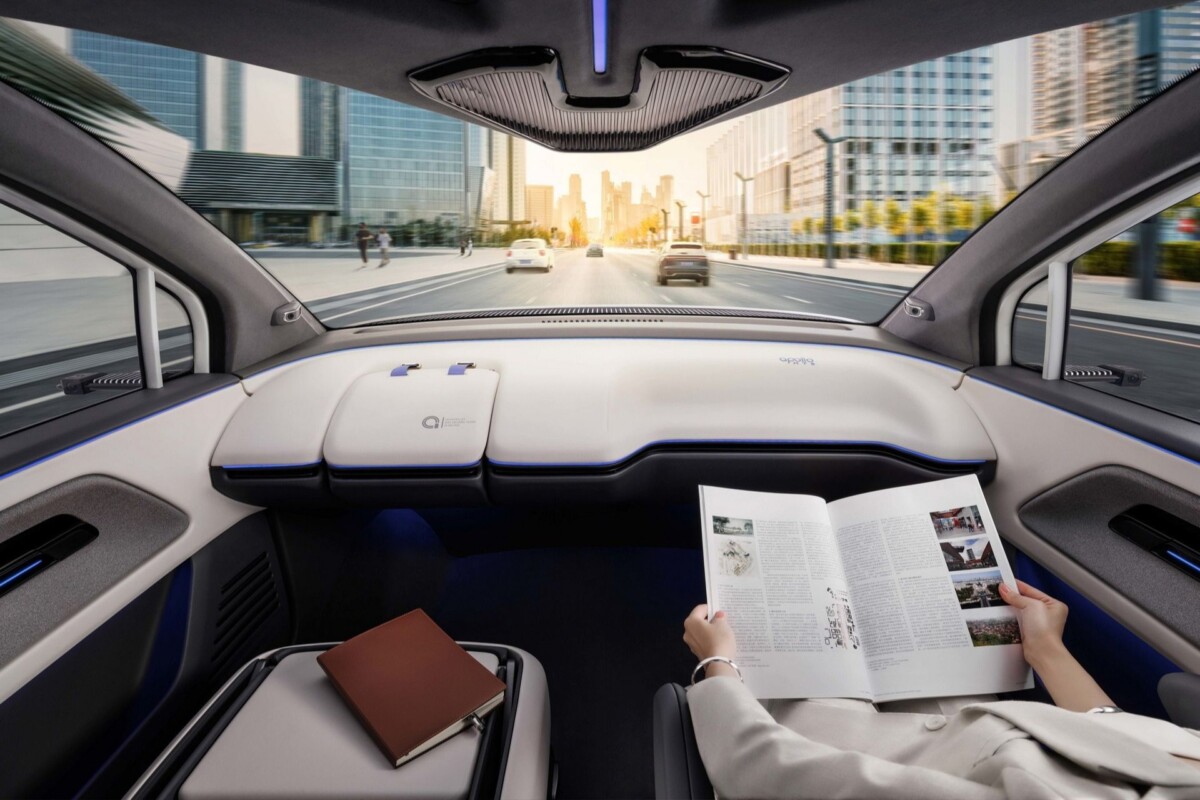 To be able to circulate without the intervention of the driver, the vehicle is then equipped with eight LIDAR sensors and a dozen cameras. This takes the form of a large minivan, with a retractable steering wheel. It will therefore be possible to install additional seats instead, but also a game console, as explained in the Wall Street Journal.
According to Baidu, Apollo RT6 would be able to drive as well as a person with more than twenty years of experience, while it has accumulated about 32 million kilometers during its test phase.
Ahead of Tesla
Currently, Baidu's Apollo Go robotaxi service is offered in ten major cities in China and has already totaled more than one million trips. The firm now wishes to accelerate its development by extending its service to other cities outside of China. The objective is 65 by 2025 and a hundred by 2030. The company then hopes to deploy several thousand autonomous vehicles in its native country and around the world.
Thus, Baidu is far ahead of Tesla, while the Californian company has not yet unveiled its robotaxi, announced for its release in 2024. Last April, Elon Musk took advantage of the Cyber ​​Rodeo, a major event organized on the occasion of the inauguration of the Texas Gigafactory to give some details on its future autonomous taxi.
It could thus be officially unveiled next year and should not be equipped with a steering wheel or pedals. According to the leader, the cost per kilometer would be less than a bus ticket. But with Elon Musk, it is always advisable to take tweezers on the announced dates.
---
To follow us, we invite you to download our Android and iOS application. You can read our articles, files, and watch our latest YouTube videos.