Against all odds, it is not a new robot that Elon Musk is unveiling tonight but a new takeover proposal for … Twitter!
In this hectic summer soap opera with Silicon Valley sauce, the billionaire counterattacks for the umpteenth time via an official letter sent to Twitter in which he reaffirms his
intention to buy the platform at its original price
(All that for this ?).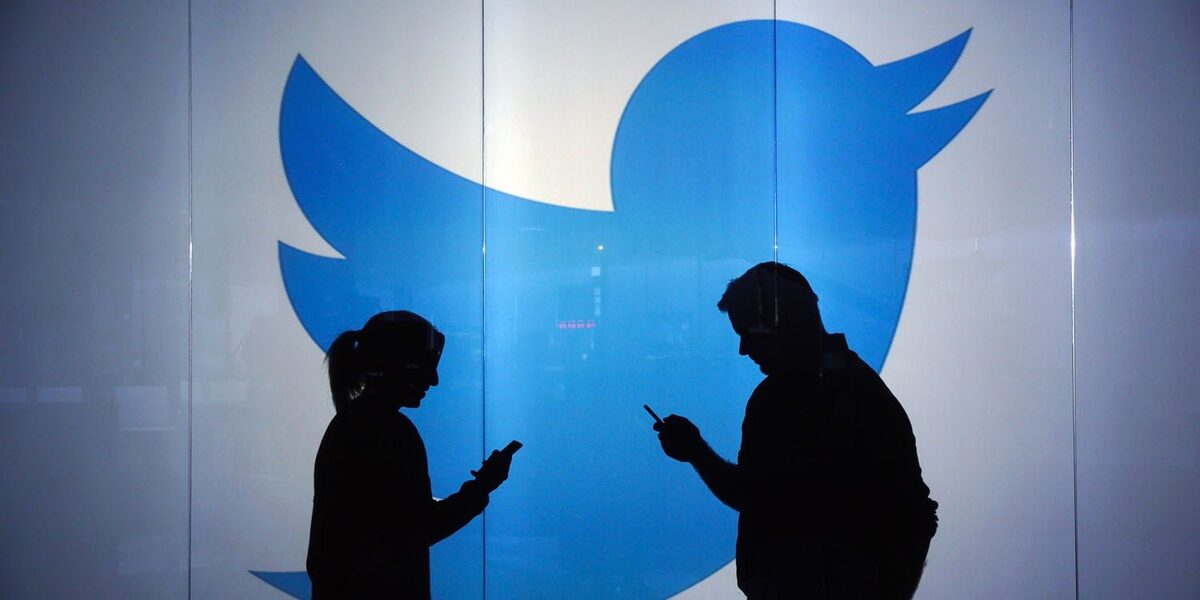 As a reminder last April, he offered to acquire Twitter as part of an agreement that the latter had finally accepted. However, the case was quickly suspended. Considering himself cheated on the exact number of fake or spam accounts, he then asked for more information on the methods used as well as access to all the information.
In July, the file had taken another turn, Elon Musk retracting and Twitter wishing to force him to finalize the operation, before ending up in court. The trial which was due to start on October 17 may not ultimately take place… Unless the billionaire changes his mind for the umpteenth time, which would be very likely!