The story of the abused dog named Wolfie has moved thousands of people on social media. The helpless dog had grown up all her life tied to a chain and abandoned in the yard of her house.
The dog suffered a lot alongside her ex-owner, as he did not protect her from extreme cold or rainy days. Unfortunately, at first she didn't want to be helped by PETA (People for the Ethical Treatment of Animals) rescuers, who did their best to help her.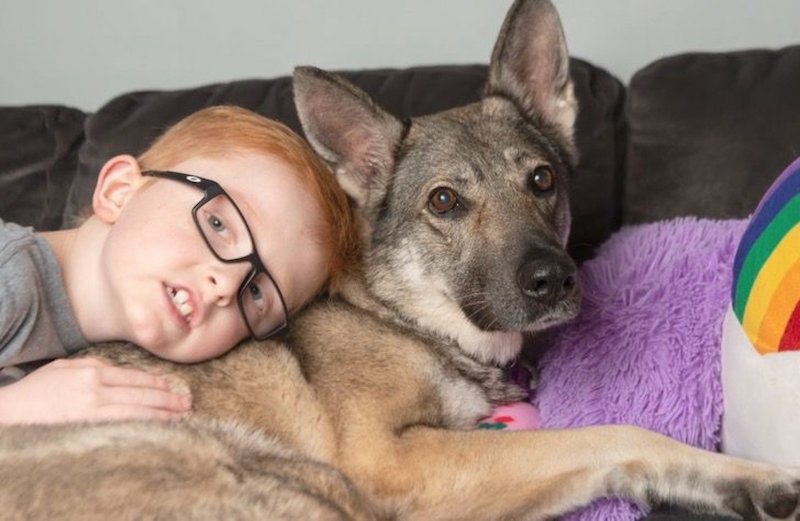 "She felt desperately alone and was kept in a muddy area that flooded when it rained. For years, PETA social workers visited her and tried to persuade her owner to hand her over," said the organization animal welfare on his YouTube channel.
An abused dog was adopted by a new family
"Over time, the dog became more timid and totally depressed. Sometimes she wouldn't even leave her house.". After many conversations with her former owner, they finally managed to get her out of the house.
"Persistence finally paid off, and after her master agreed to let PETA keep her, her whole world changed", the organization said.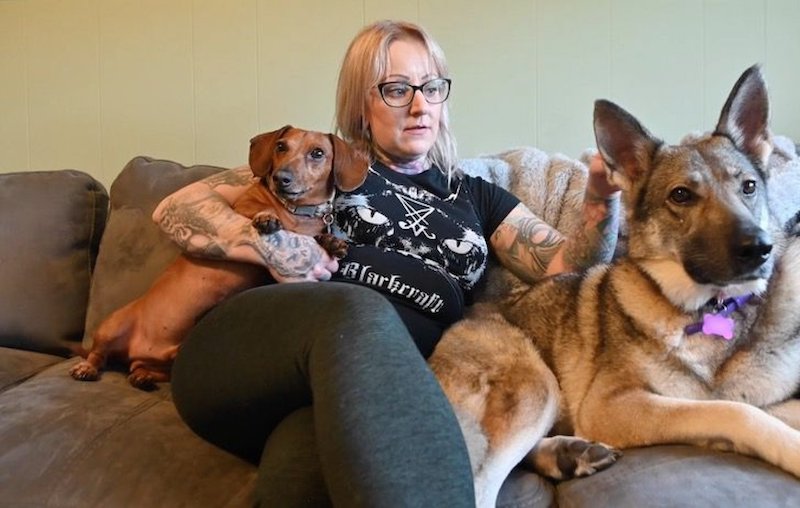 After her rescue, a new family was touched by her story and decided to name her Wolfie von Fluffer Bottom. Today, the dog lives very happy and keeps wagging her tail as she is now happy.
It is worth mentioning that there are always kind-hearted people who know about cases of abused dogs and bring them out of this darkness, such as the organization PETA.
The story of Wolfie's rescue in the following video:
The dog lives gratefully with her new family after her rescue.